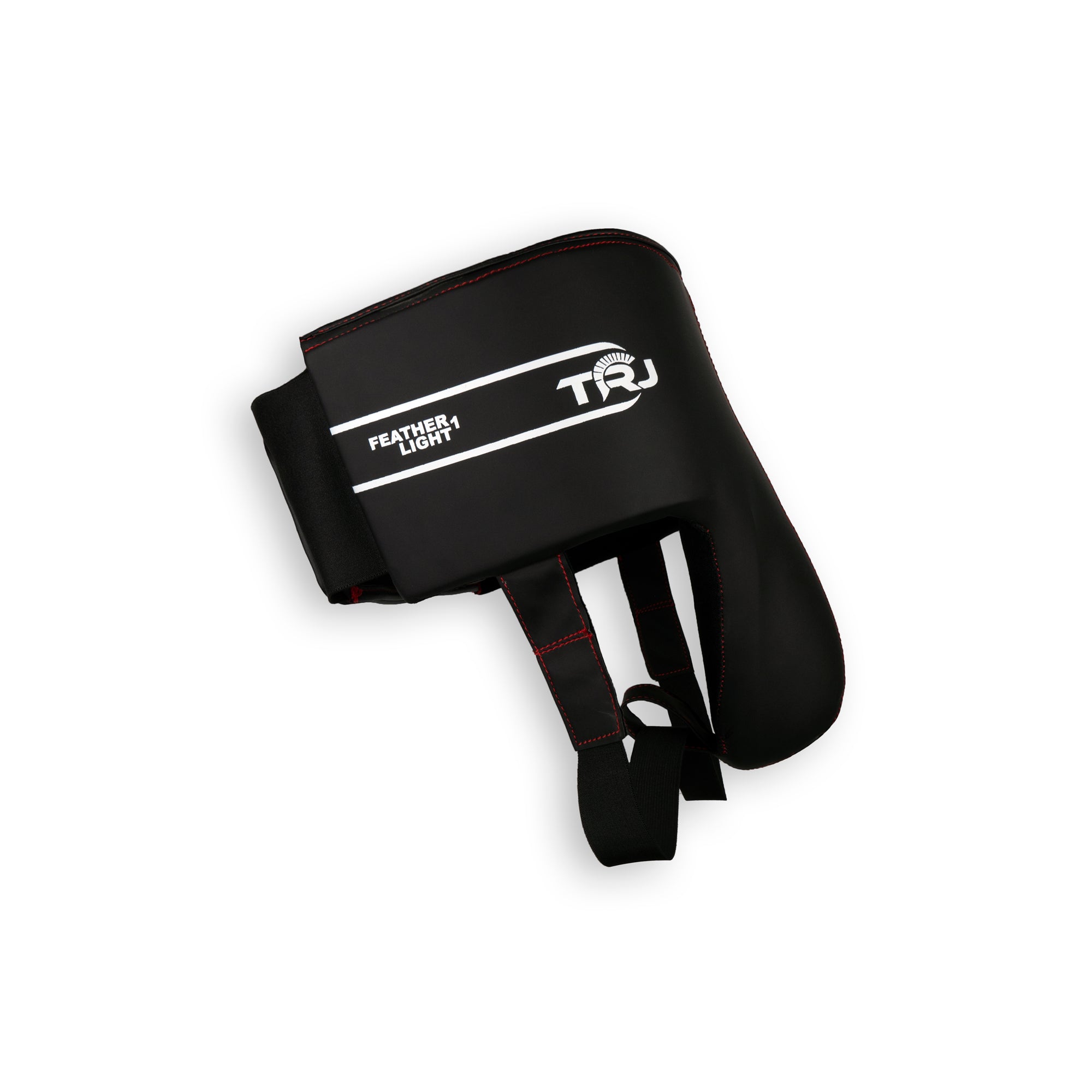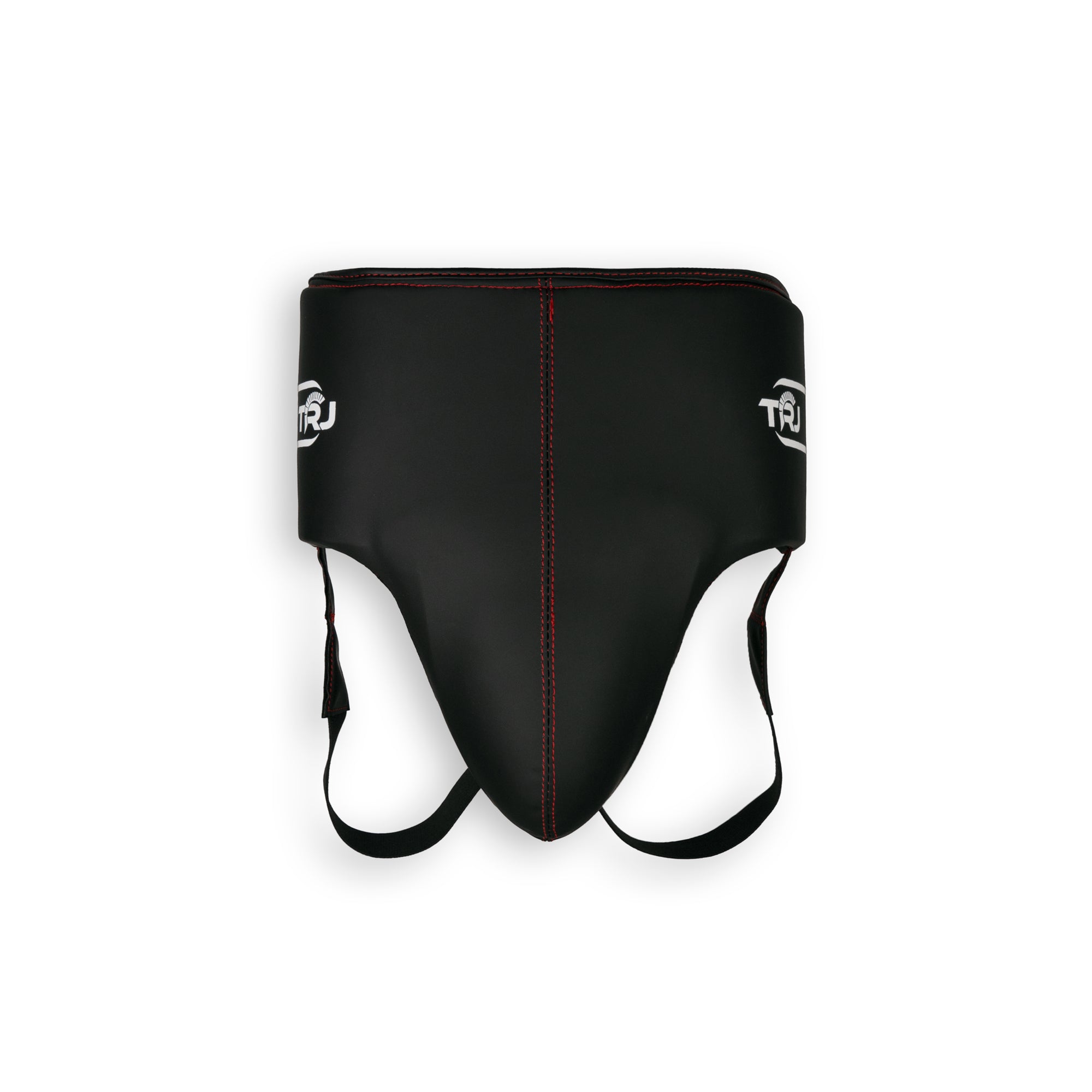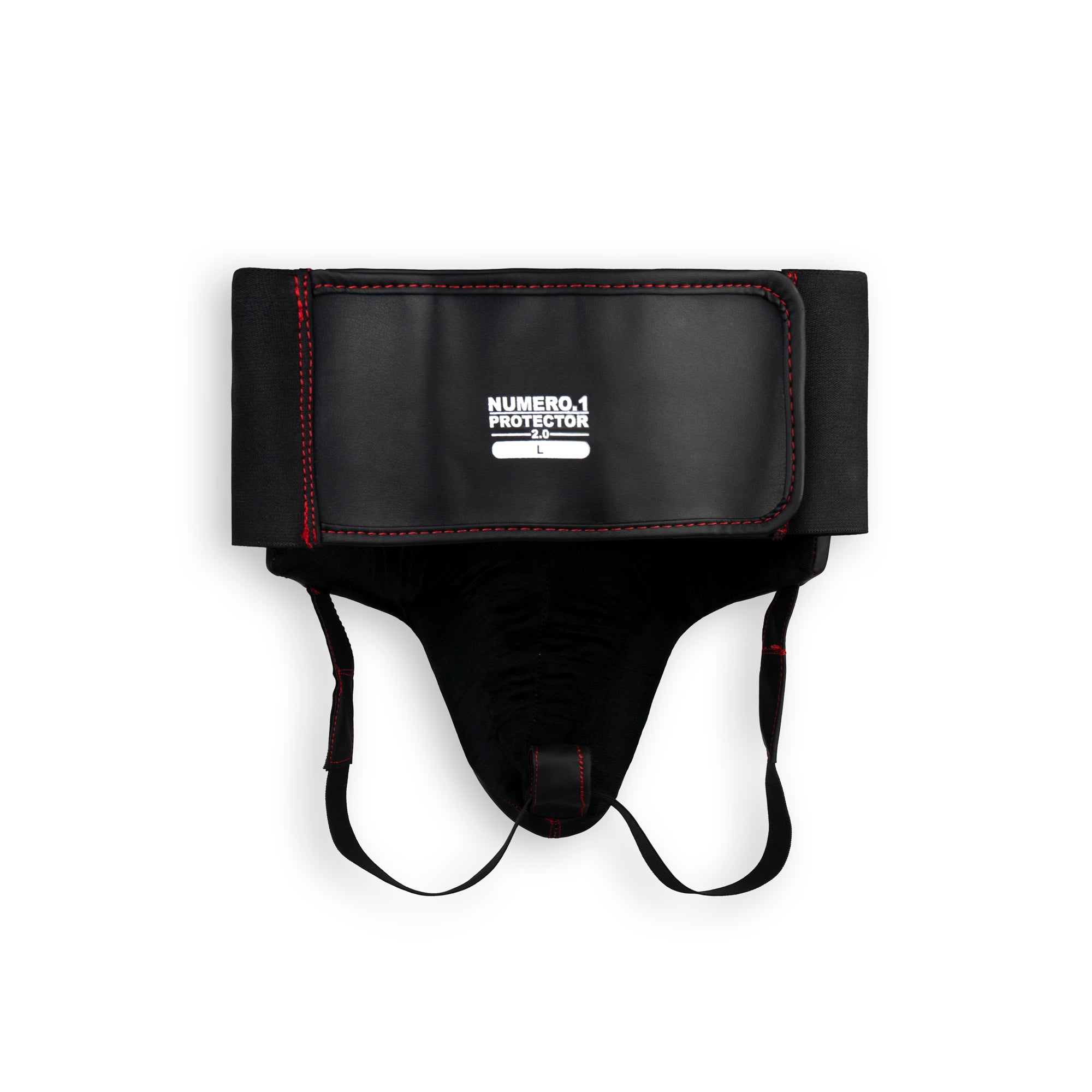 Shell Number1 | Boxing workouts
NUMERO1 Workout Protector is the perfect addition to complete our NUMERO1 Series line of sparring gear. With its 180-degree padding and TRJ's exclusive technology, this great-fitting groin guard offers all the protection you're looking for at an affordable price.
Crafted with premium synthetic leather, this shell was styled to offer a fresh new look with updated materials and superior construction.

CHARACTERISTICS

Made of premium synthetic leather

New inner lining in soft and foamy fabric

Hook and loop strap

180 degree protection

TRJ technology

High quality foam padding

Updated and improved TRJ graphics
With its 180-degree padding and TRJ's exclusive technology, this great-fitting groin guard offers all the protection you're looking for at an affordable price.
Crafted with premium synthetic leather, this shell was styled to offer a fresh new look with updated materials and superior construction.

CHARACTERISTICS
Made of premium synthetic leather
New inner lining in soft and foamy fabric
Hook and loop strap
180 degree protection
TRJ technology
High quality foam padding
Updated and improved TRJ graphics
Shell Number1 | Boxing workouts
Features
With its 180-degree padding and TRJ's exclusive technology, this great-fitting groin guard offers all the protection you're looking for at an affordable price.
Crafted with premium synthetic leather, this shell was styled to offer a fresh new look with updated materials and superior construction.

CHARACTERISTICS
Made of premium synthetic leather
New inner lining in soft and foamy fabric
Hook and loop strap
180 degree protection
TRJ technology
High quality foam padding
Updated and improved TRJ graphics