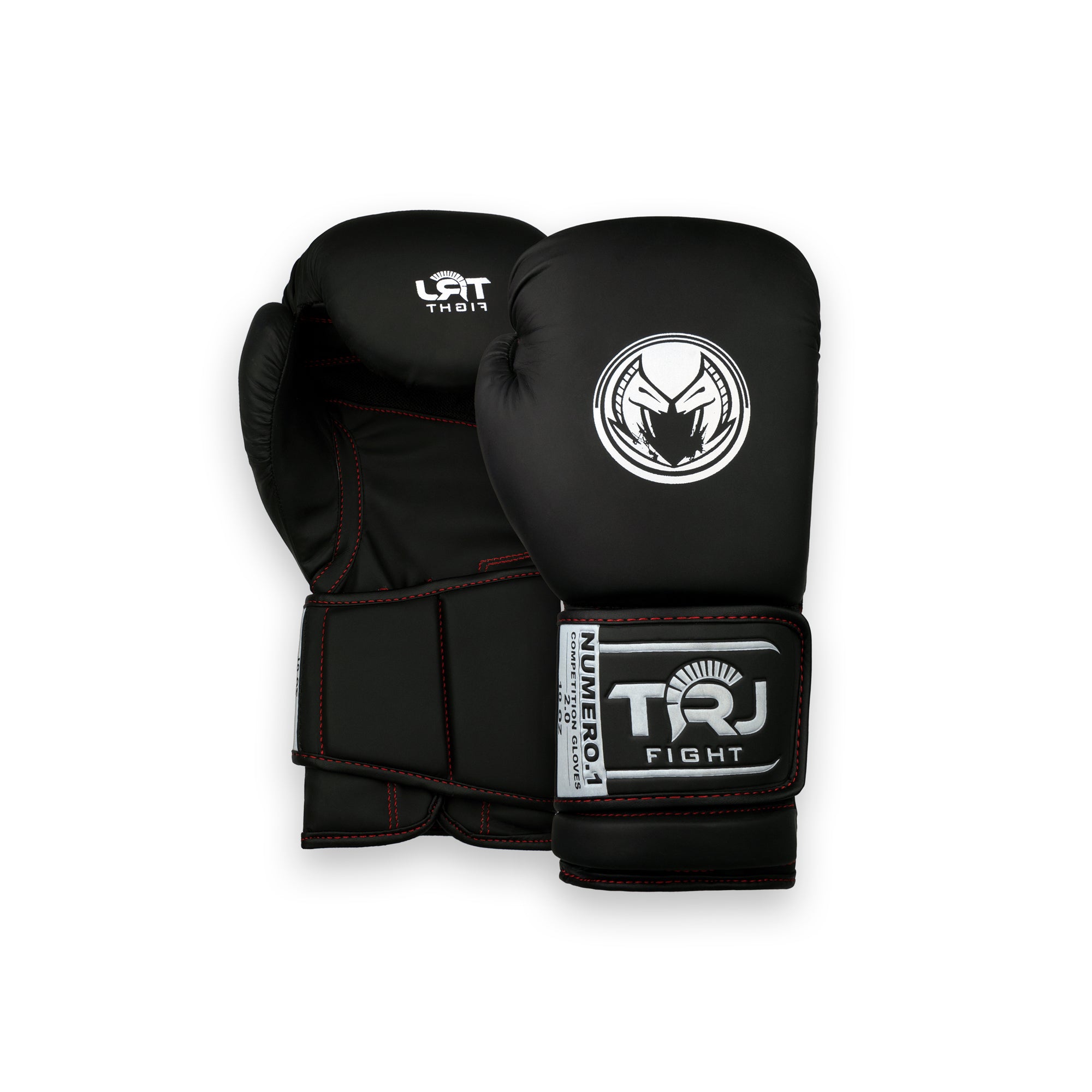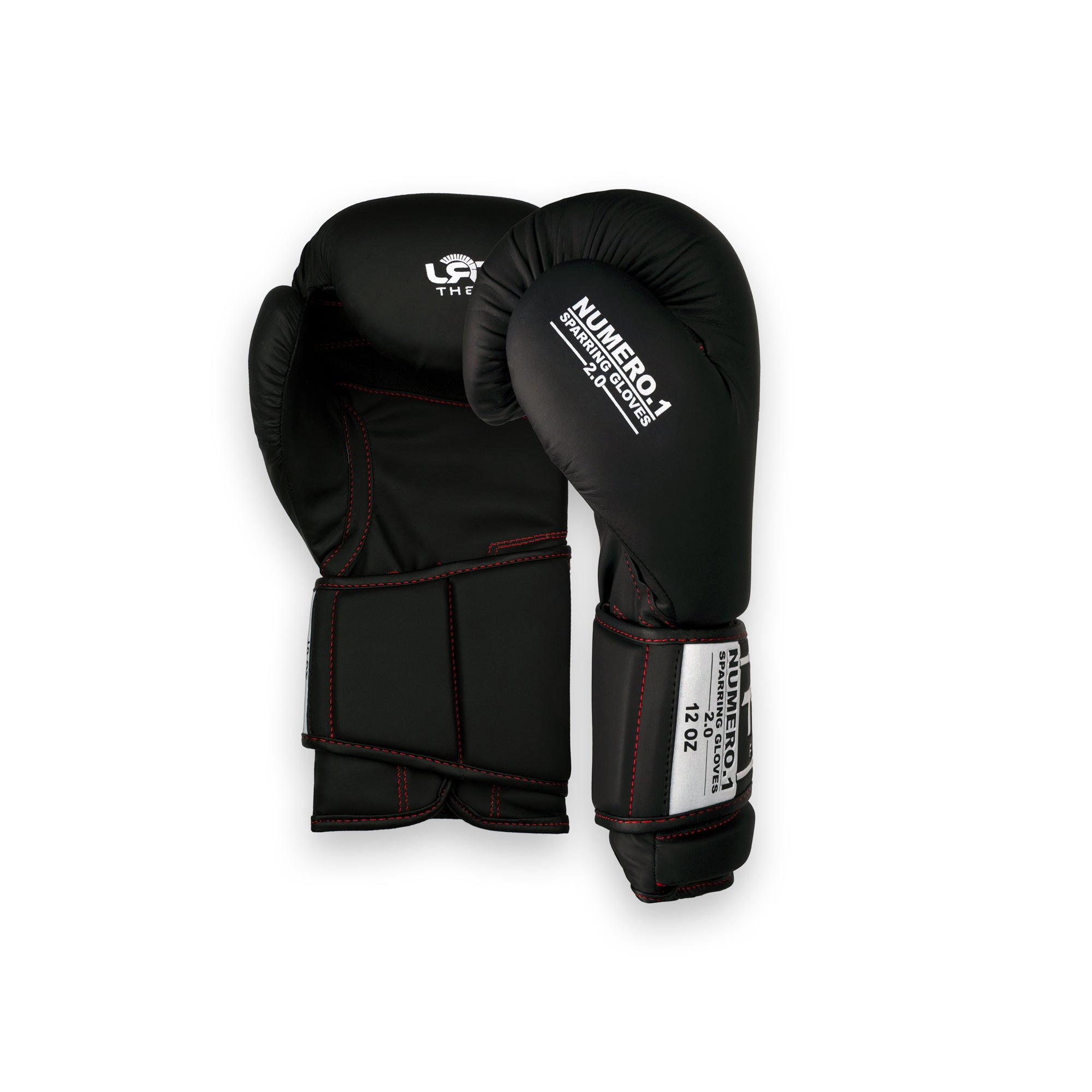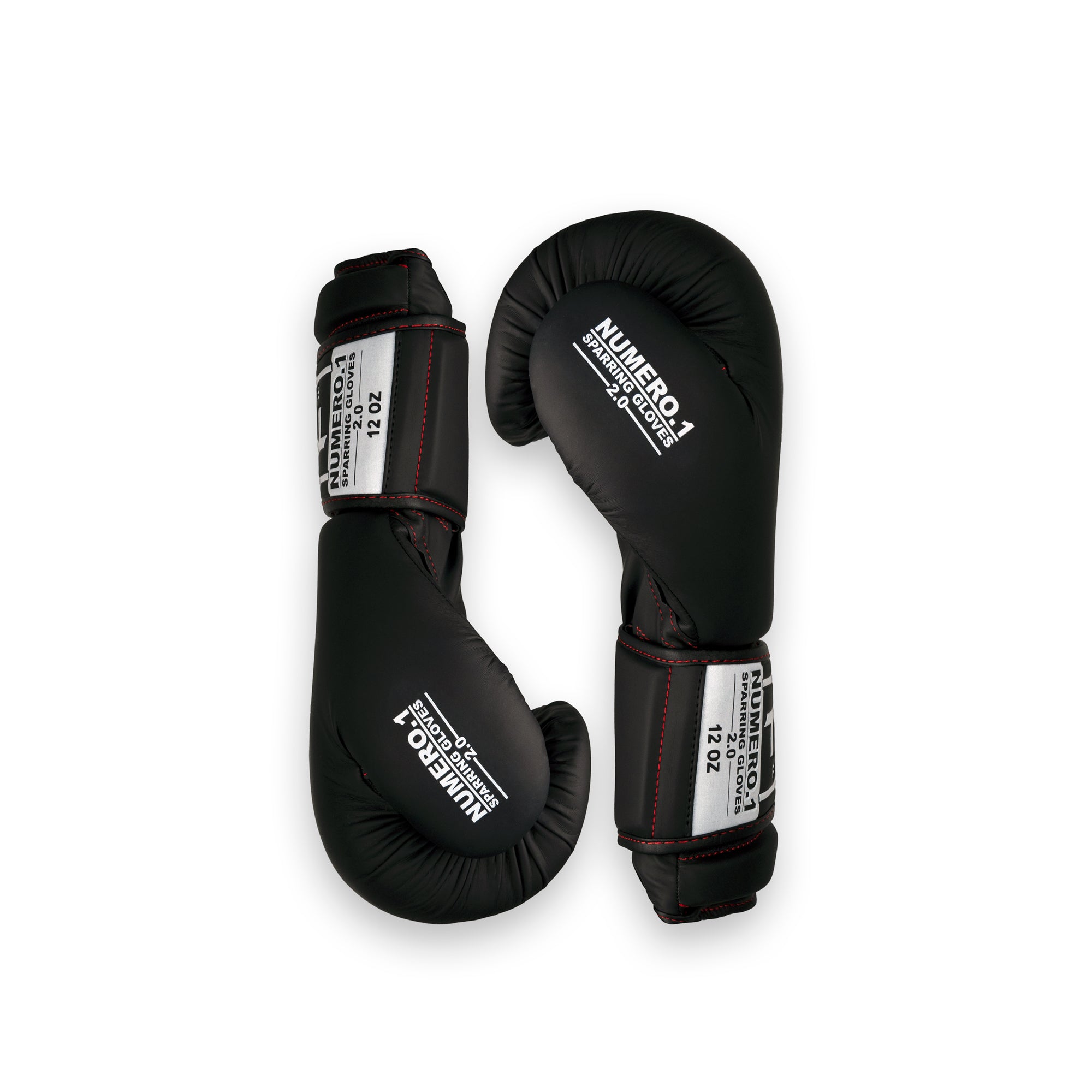 Number 1 Gloves - Boxing Workout
Goes with:
NUMBER1 Workout Glove it's the ideal introductory glove for those new to the world of boxing! Constructed with updated materials and an improved fit, this multi-layered foam padded glove offers the perfect blend of protection, comfort and movement.
Crafted with premium synthetic leather, these gloves are built to meet the demands of your training regimen. NUMERO1 Workout Glove is a great choice for a beginner to intermediate level boxer looking for a quality, durable glove at an affordable price.

CHARACTERISTICS
Made of premium synthetic leather

Breathable mesh on the palm

Inner lining in soft and foamy fabric

Multilayer foam padding

Preformed Pro Fit

Printed TRJ graphics

Embossed TRJ patch
Crafted with premium synthetic leather, these gloves are built to meet the demands of your training regimen. NUMERO1 Workout Glove is a great choice for a beginner to intermediate level boxer looking for a quality, durable glove at an affordable price.

CHARACTERISTICS
Made of premium synthetic leather
Breathable mesh on the palm
Inner lining in soft and foamy fabric
Multilayer foam padding
Preformed Pro Fit
Printed TRJ graphics
Embossed TRJ patch
Number 1 Gloves - Boxing Workout
Features
Crafted with premium synthetic leather, these gloves are built to meet the demands of your training regimen. NUMERO1 Workout Glove is a great choice for a beginner to intermediate level boxer looking for a quality, durable glove at an affordable price.

CHARACTERISTICS
Made of premium synthetic leather
Breathable mesh on the palm
Inner lining in soft and foamy fabric
Multilayer foam padding
Preformed Pro Fit
Printed TRJ graphics
Embossed TRJ patch