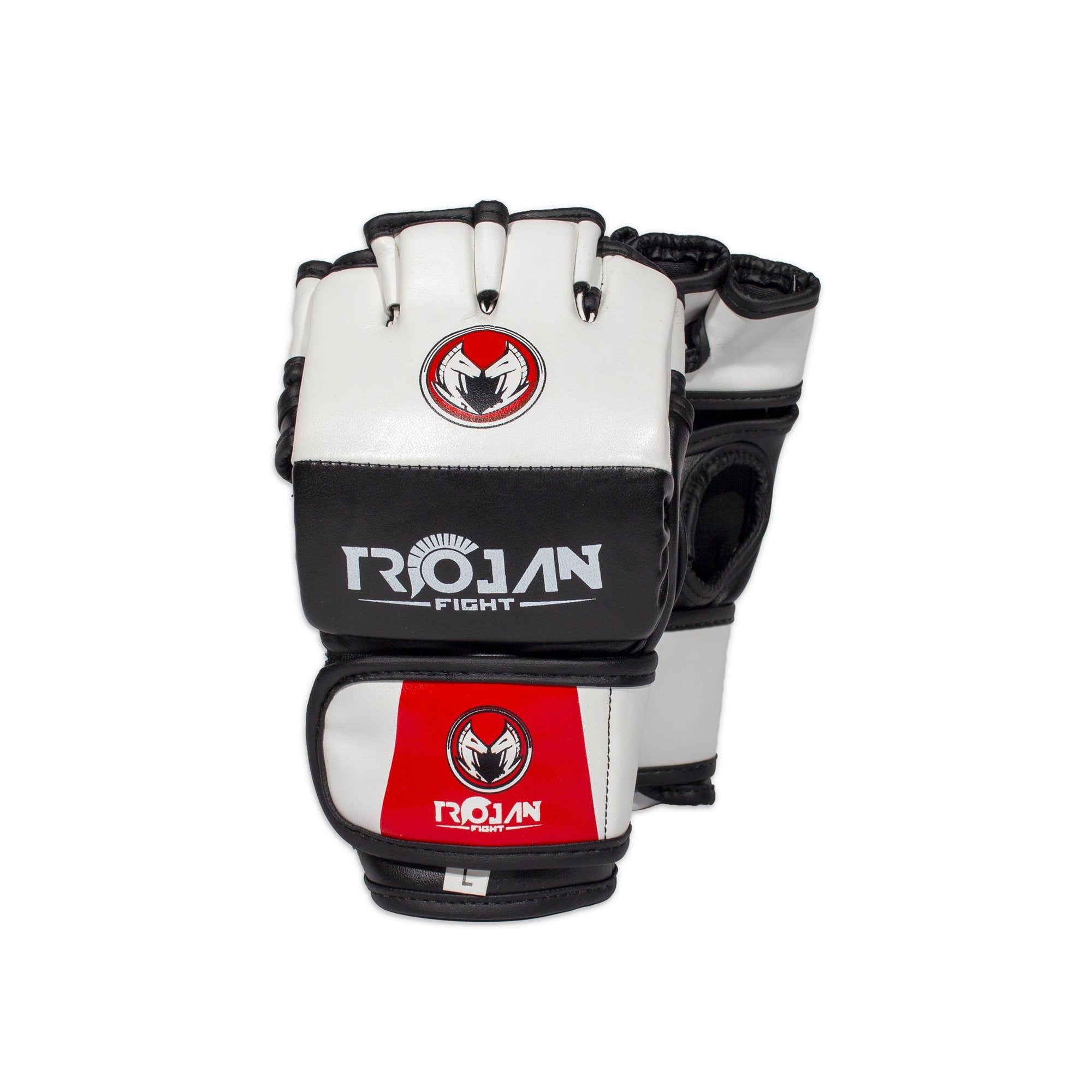 Introducing the new STENELEU MMA glove. These premium competition level gloves deliver unmatched fit and feel for superior combat performance, provide superior fit, wrist support and striking dynamics.
We present the New STENELEU PRO MMA Glove, specially designed to offer unparalleled fit and wrist support by increasing the fighter's dynamism.
Composite material, BCR latex padding.
Ergonomic and Innovative Design.
Exclusive TrojanFight designs engineered in Italy.