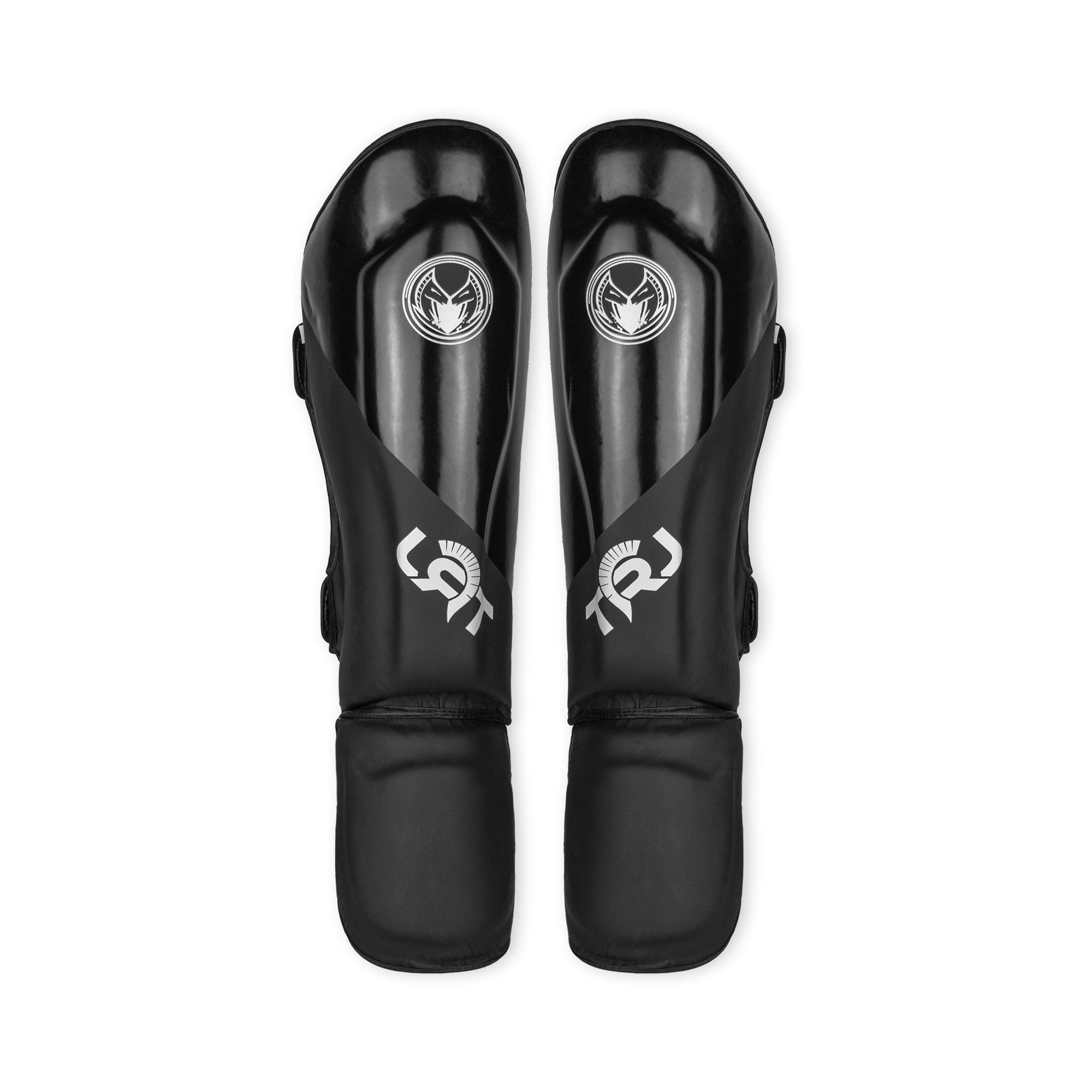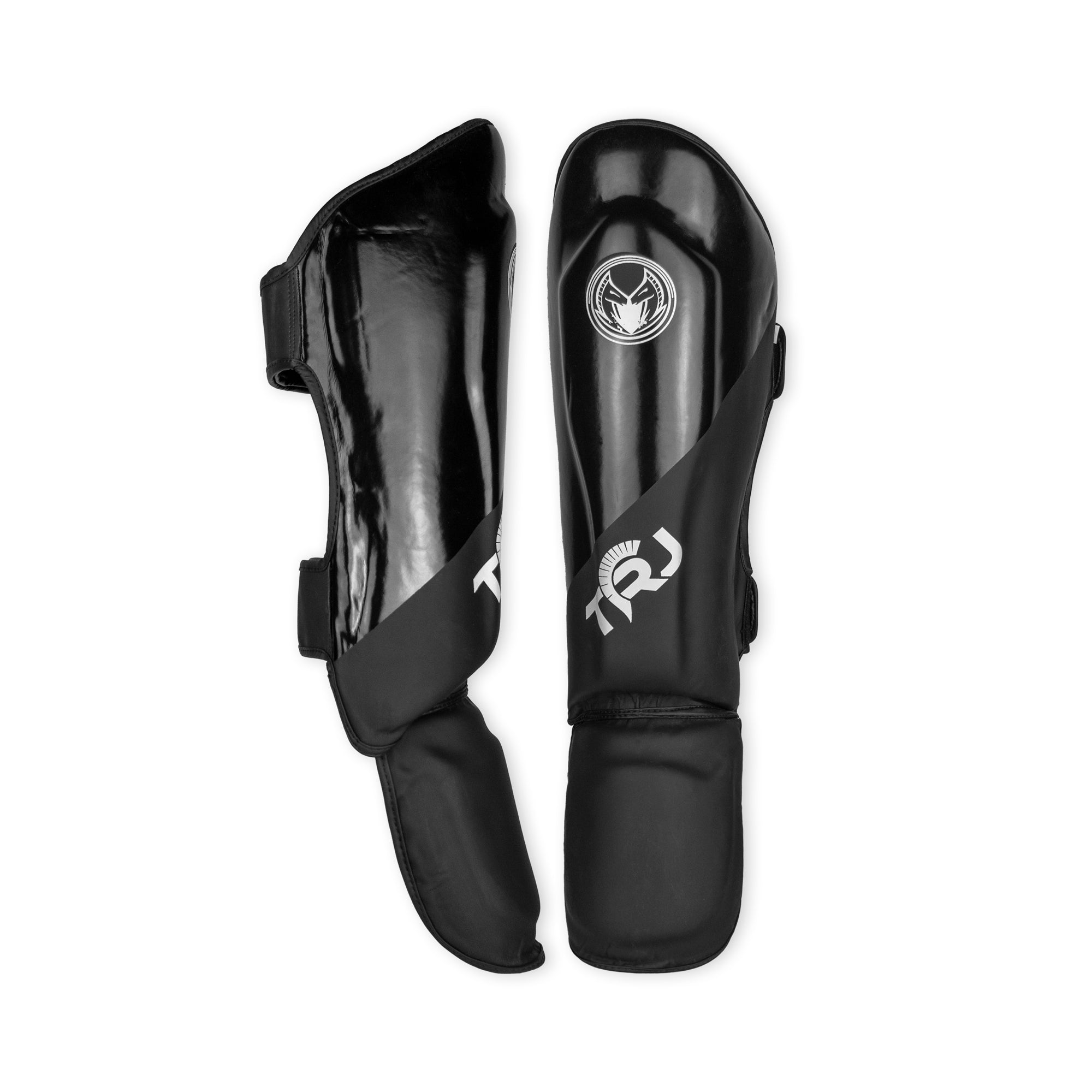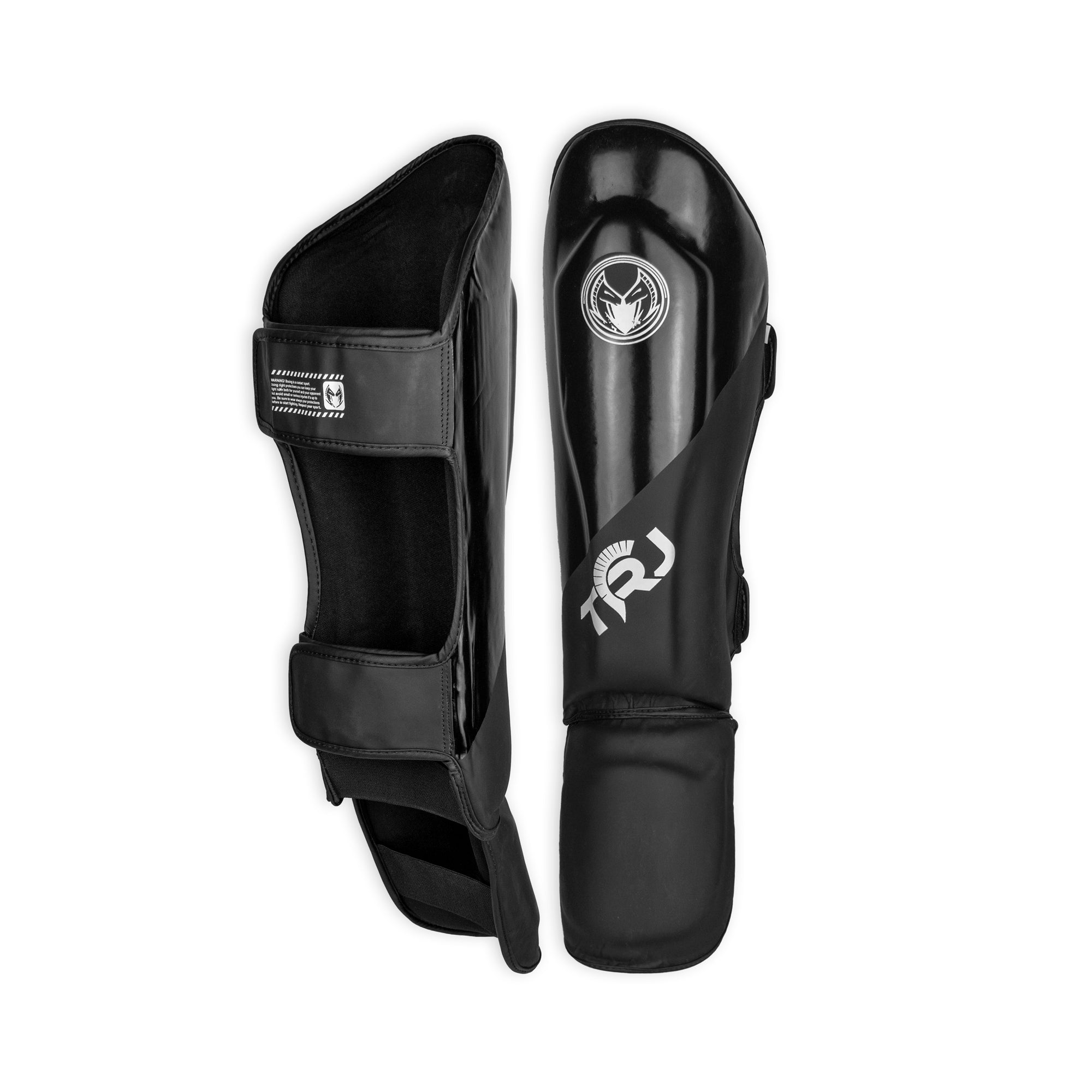 Proteggi i tuoi stinchi e collo del piede con le protezioni Paratibia P3 TrojanFight, dotate di imbottitura multistrato per il massimo comfort e assorbimento degli impatti. La chiusura a strappo, assicura zero spostamenti.
Keep your shins and insteps protected with the Breack TrojanFight Shin Guards, equipped with multilayered performance padding for ultimate comfort and impact absorption. The secure hook and loop closure, ensures zero shifting.
Material Composito, imbottitura in latex BCR.
Design Ergonomico e Innovativo.
Esclusivi design TrojanFight.