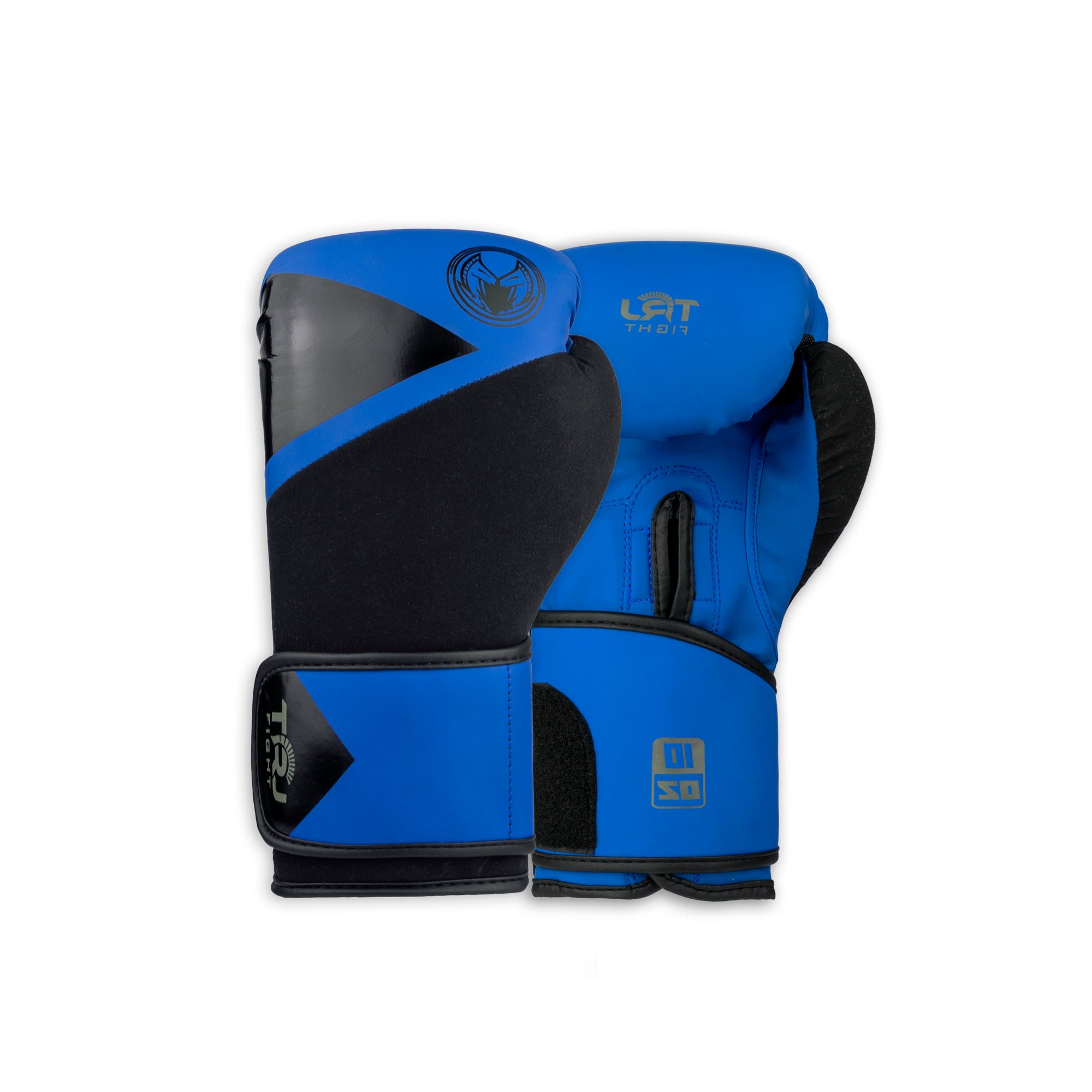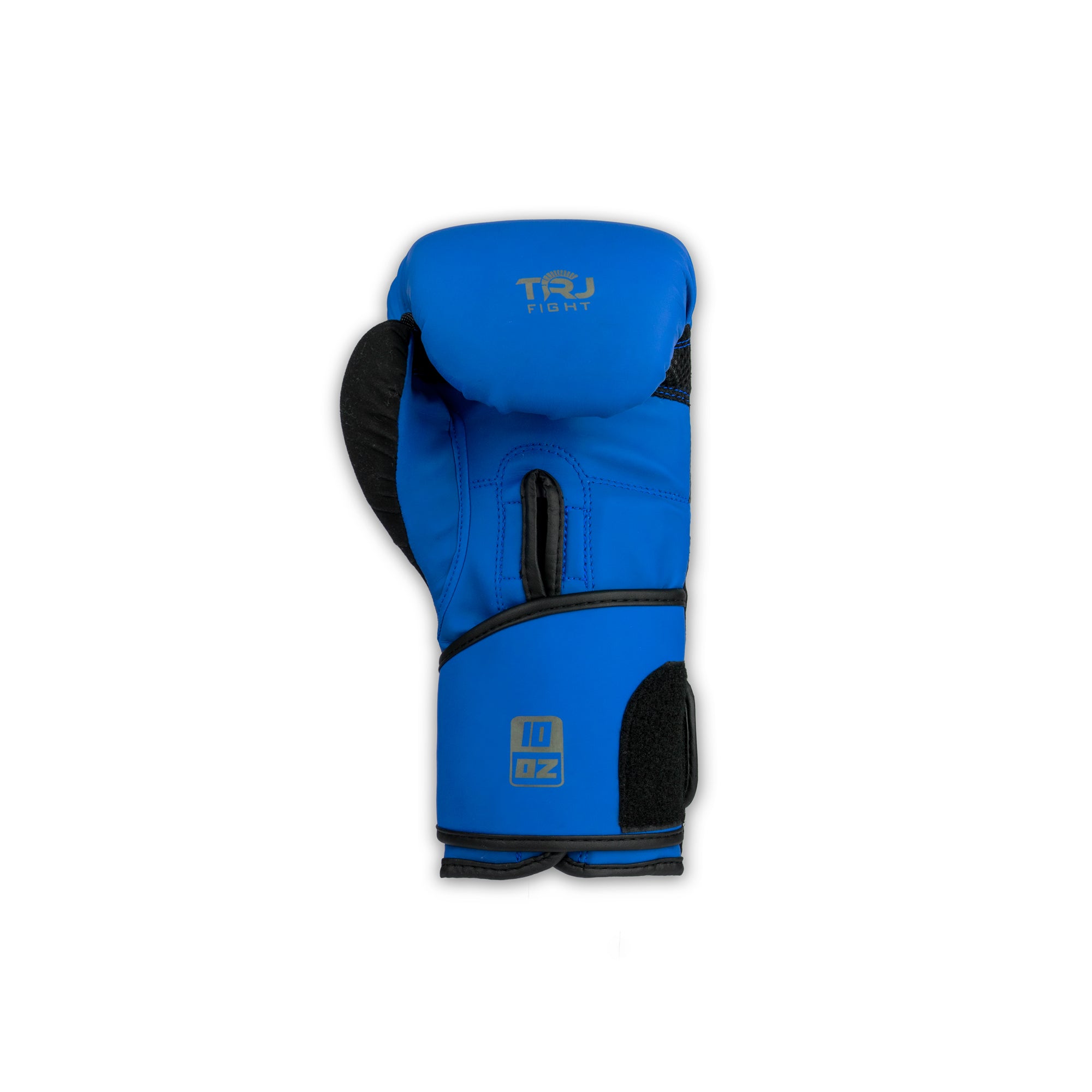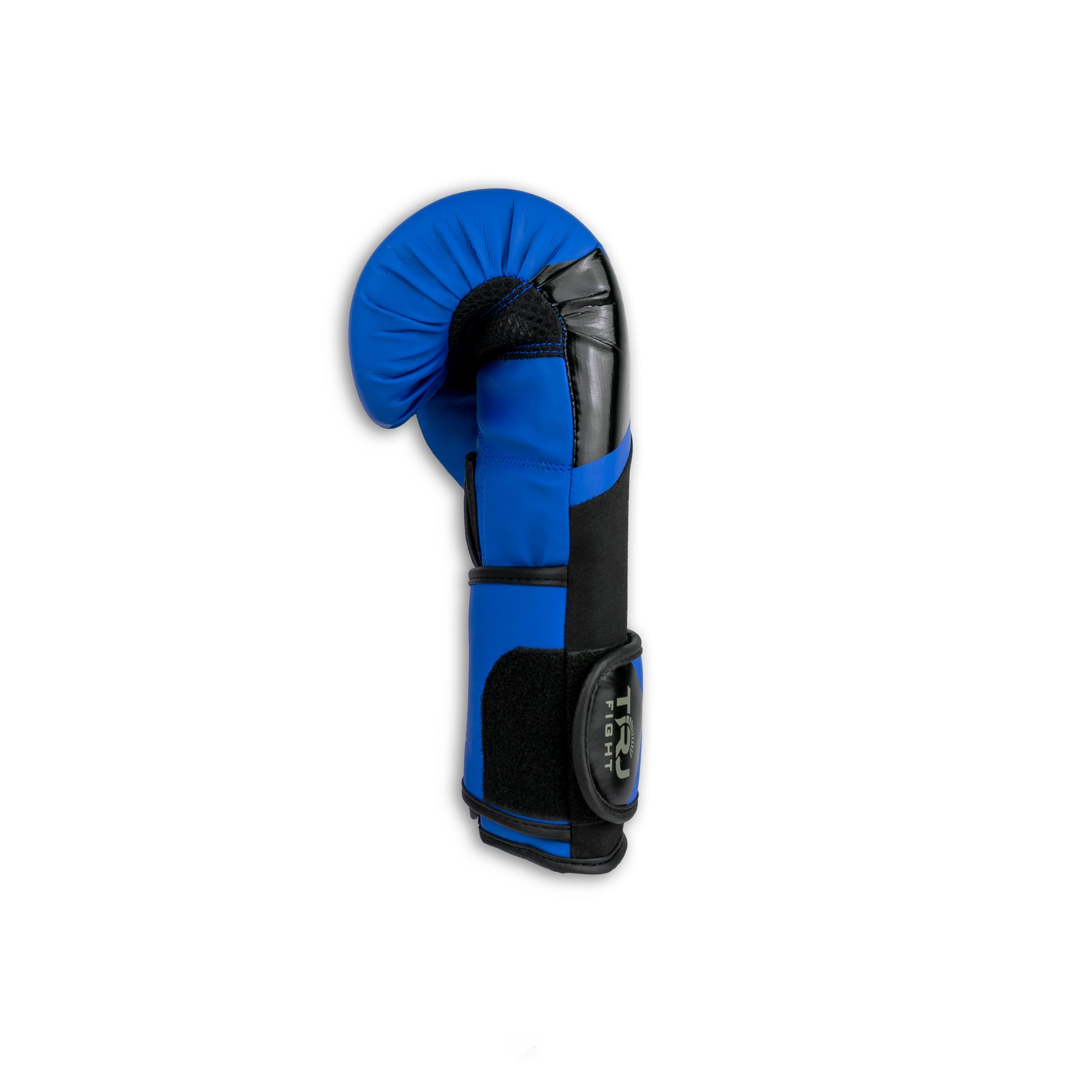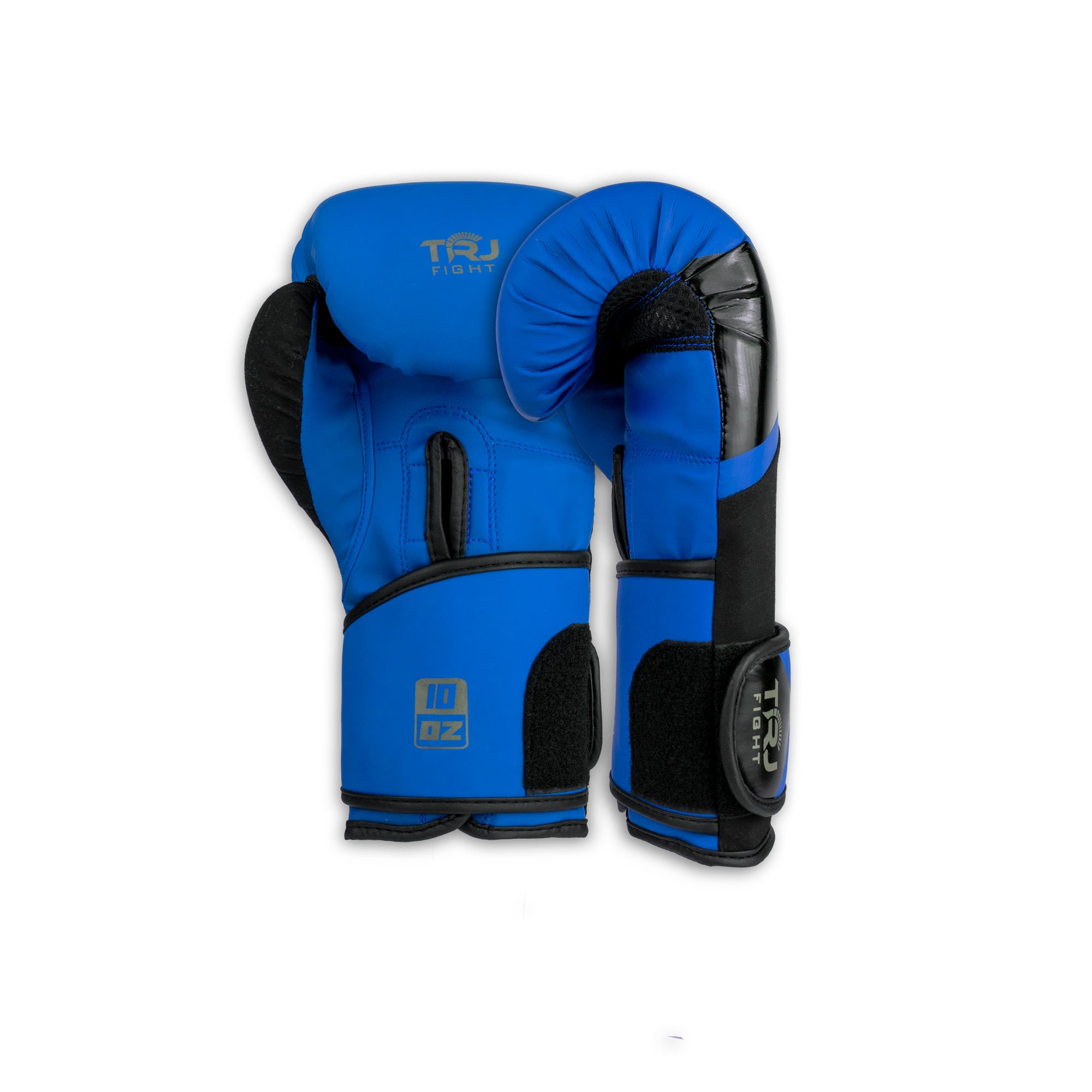 Guanti boxe Break Amara - BL
I guanto da boxe BREAK AMARA offre tutto il necessario per iniziare il tuo viaggio nello sport da combattimento, ora con il dorso e il pollice in microfibra appositamente creato per poter facilmente pulirti il sudore.
L'imbottitura a stecca con l'interno pre-curvo ti aiuta a tenere il pugno nella posizione naturale con un'adeguata protezione delle nocche e un supporto sicuro per i polsi.
L'imbottitura a stecca sostiene e allinea il polso
La schiuma stampata a iniezione offre una protezione ammortizzante per le nocche 
L'ergonomia della mano e la vestibilità naturale eliminano lo sforzo 
Il pollice in microfibra rende facile pulire il sudore
La fodera interna ultra liscia rimane fresca quando le mani si scaldano
Guanti boxe Break Amara - BL
Train hard and take care of your hands!
Everyone has to start somewhere, so we thought why not create an all-round pair of gloves that the amateur/amateur can rely on when getting into combat sport.
break | Boxing Gloves a versatile glove.
The microfiber back will make it easy for you to wipe your sweat.
Break | Boxing Gloves perfect to start has to practice Combat sport.
PERFETTO PER I AMATORI/DILETTANTI
Comodi e di supporto dal primo momento in cui li indossi, Break offre una protezione diversa da qualsiasi altro guantone da boxe per dilettanti. Ideale per tutti gli allenamenti, dal pugilato al muay thai e al kickboxing. Comfortable and supportive when you put them on, Break offers the best protection unlike any other boxing glove for amateurs / amateurs. Ideal for all training, from Boxing to Muay Thai and Kickboxing.
Protect your hands!
Most gloves for amateurs / amateurs do not fully protect the hands. Break offers splinted wrist support and cushioning foam padding to keep you adequately protected in your workout as you perfect your technique.
Comfort and fit!
Break | Boxing Gloves are designed with an ergonomic internal fit to minimize impact effort while keeping your hands properly aligned. The velcro closure keeps the gloves welded to your hand and comfortable no matter how hard you train.