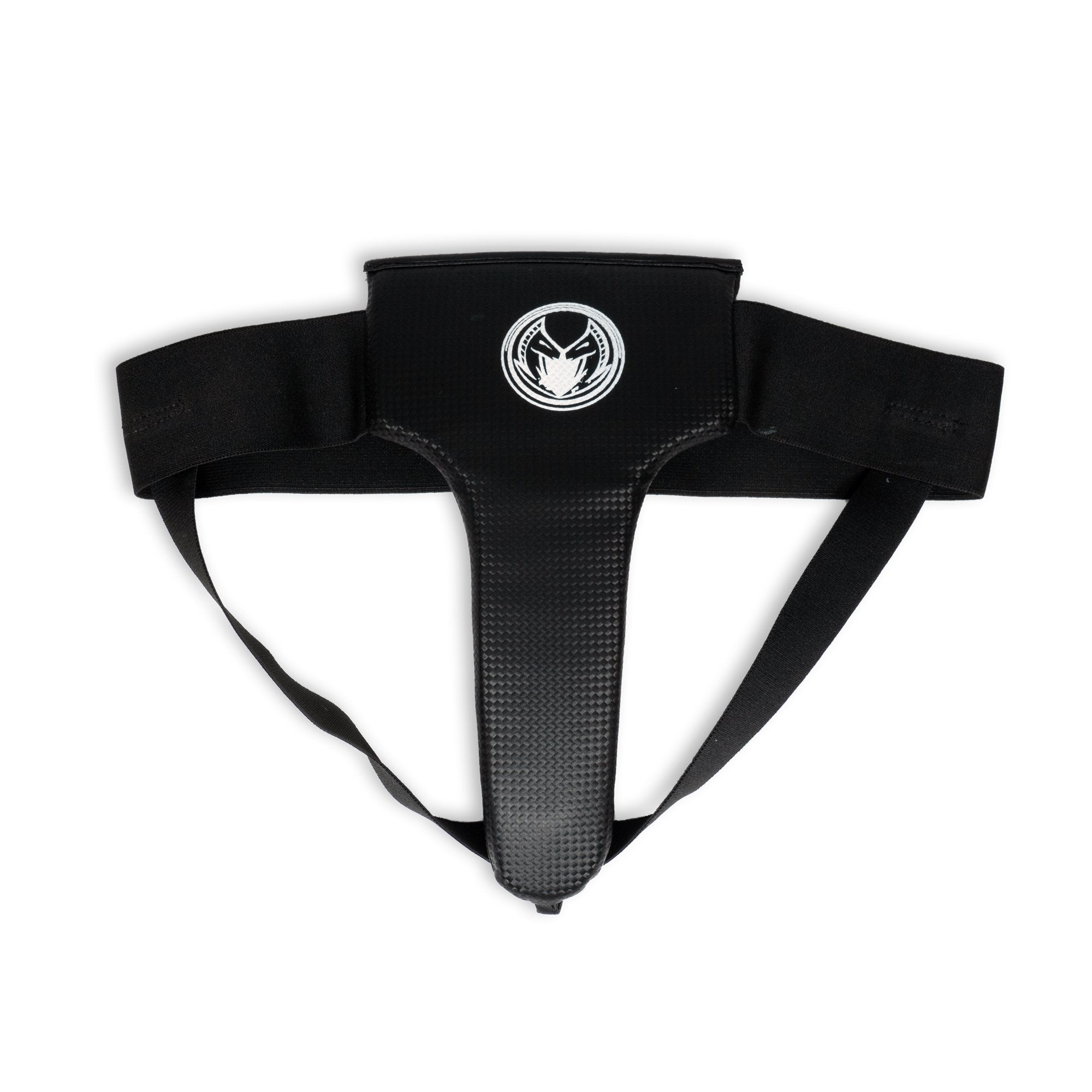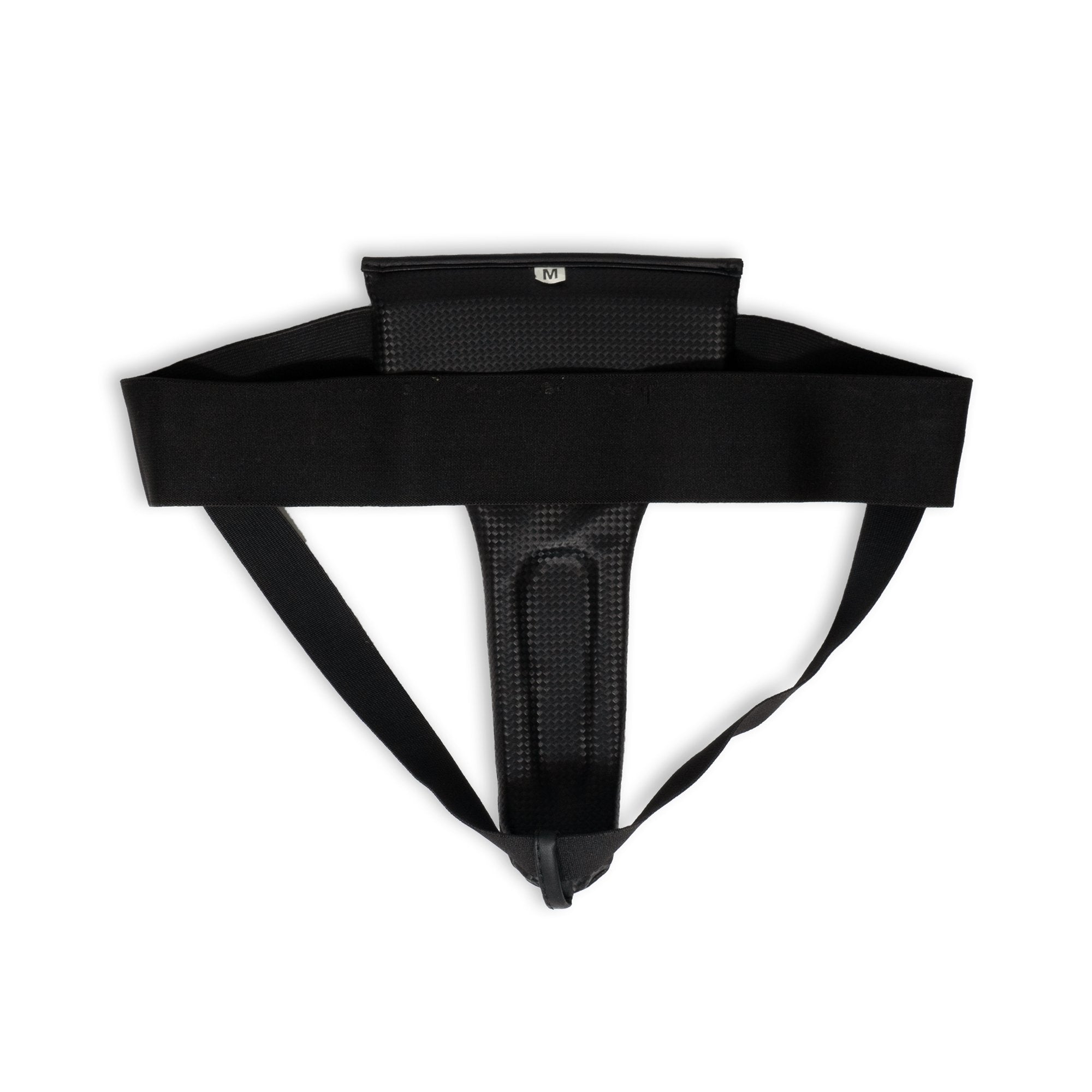 Woman protection | Professional Female
Design Ergonomics for full-time protection with Unrestricted movement
Follows your every move, providing 100% protection at all time. It's extremely lightweight, Aeroslim is shaped to free your inner thighs, letting you move as freely and swiftly as you would without a cup.
Exclusive TrojanFight designs.
Woman protection | Professional Female