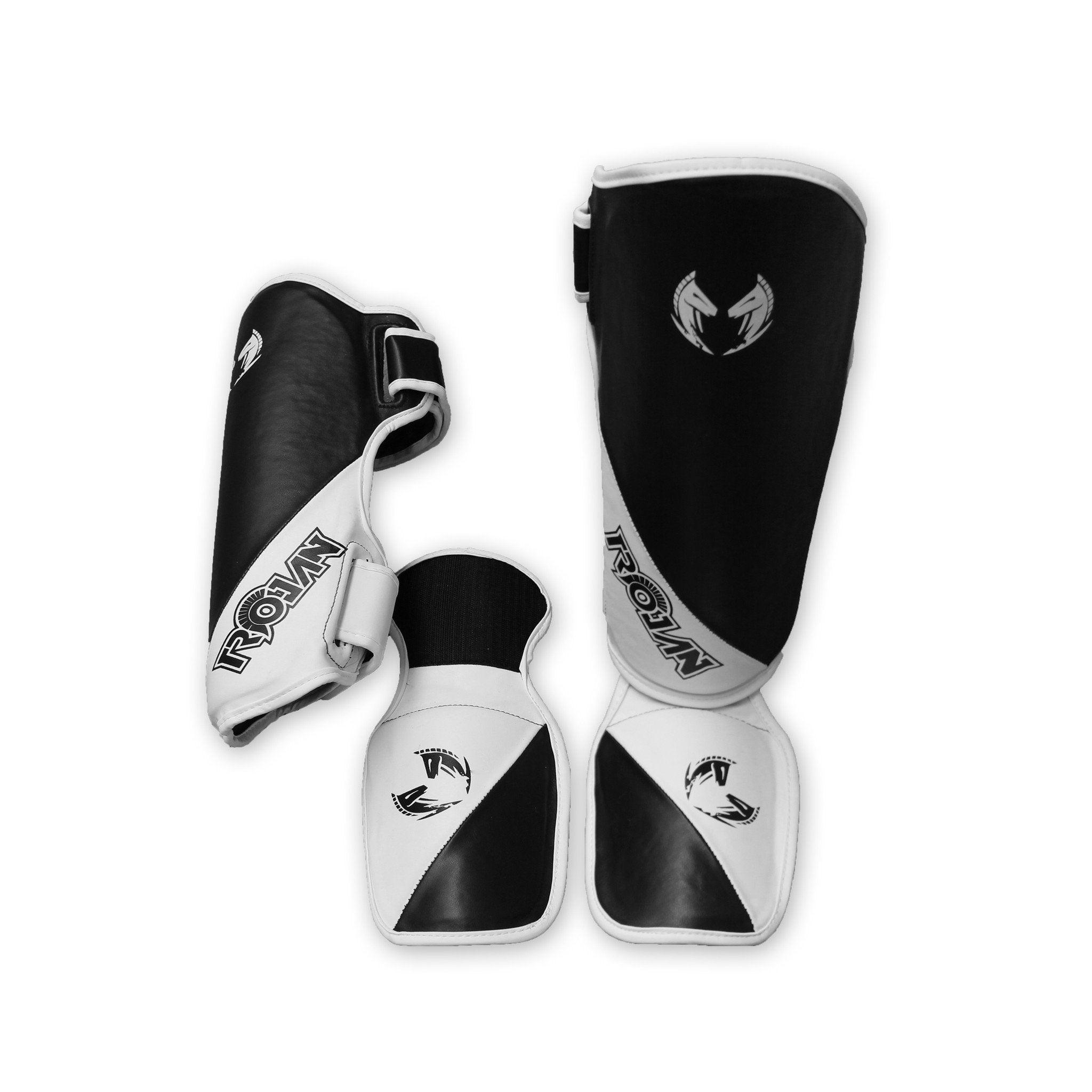 Enhanced with high density padding for maximum protection and for foot protection, it is also possible to remove the instep protection. The inner lining ensures a comfortable fit and helps keep the shinbone free from sweat . Shinguard Epeo | WB extension
Material Composite, padding in BCR latex.
Ergonomic and Innovative Design.
Exclusive TrojanFight designs.