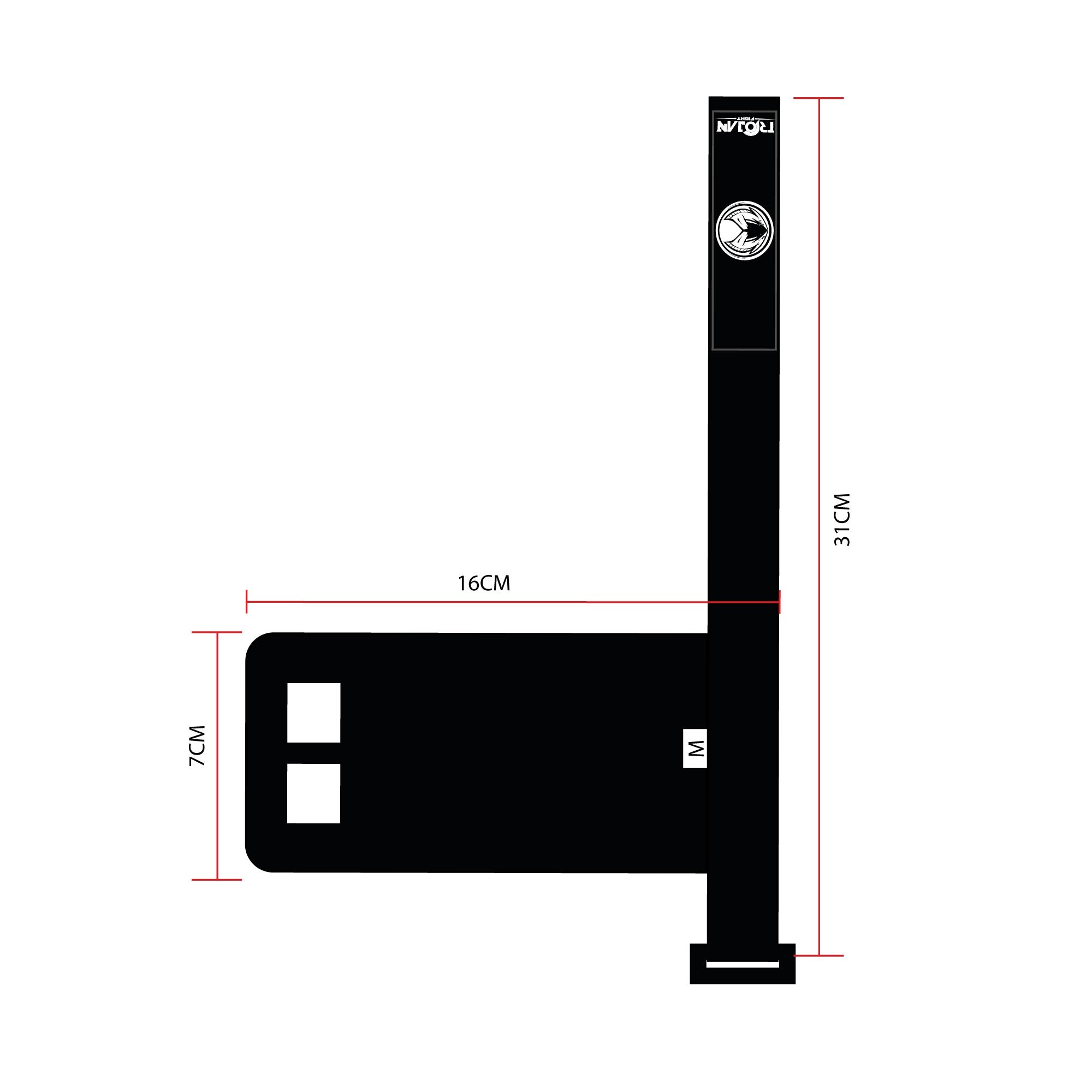 Hand Guards Gloves | GRIP
Pull-ups put a strain on the palms of our hands during training, to prevent abrasions and wounds we present the Grip Grips GRIP. GRIP Gloves protect against cracking and excessive callus formation on the palms of the hands. To train to the max and safely in any discipline: crossfit, gymnastics, freeletics, calisthenics, weight lifting and gym sessions.
Adjustable velcro closure for a secure fit.
Added cast-free grip during squats, pull-ups, curls and similar exercises.
Suitable for small to large hands.
Sturdy leather inside the palm and stable strap for attachment to the wrist.
Best for: Functional workouts | CrossFit.
Hand Guards Gloves | GRIP