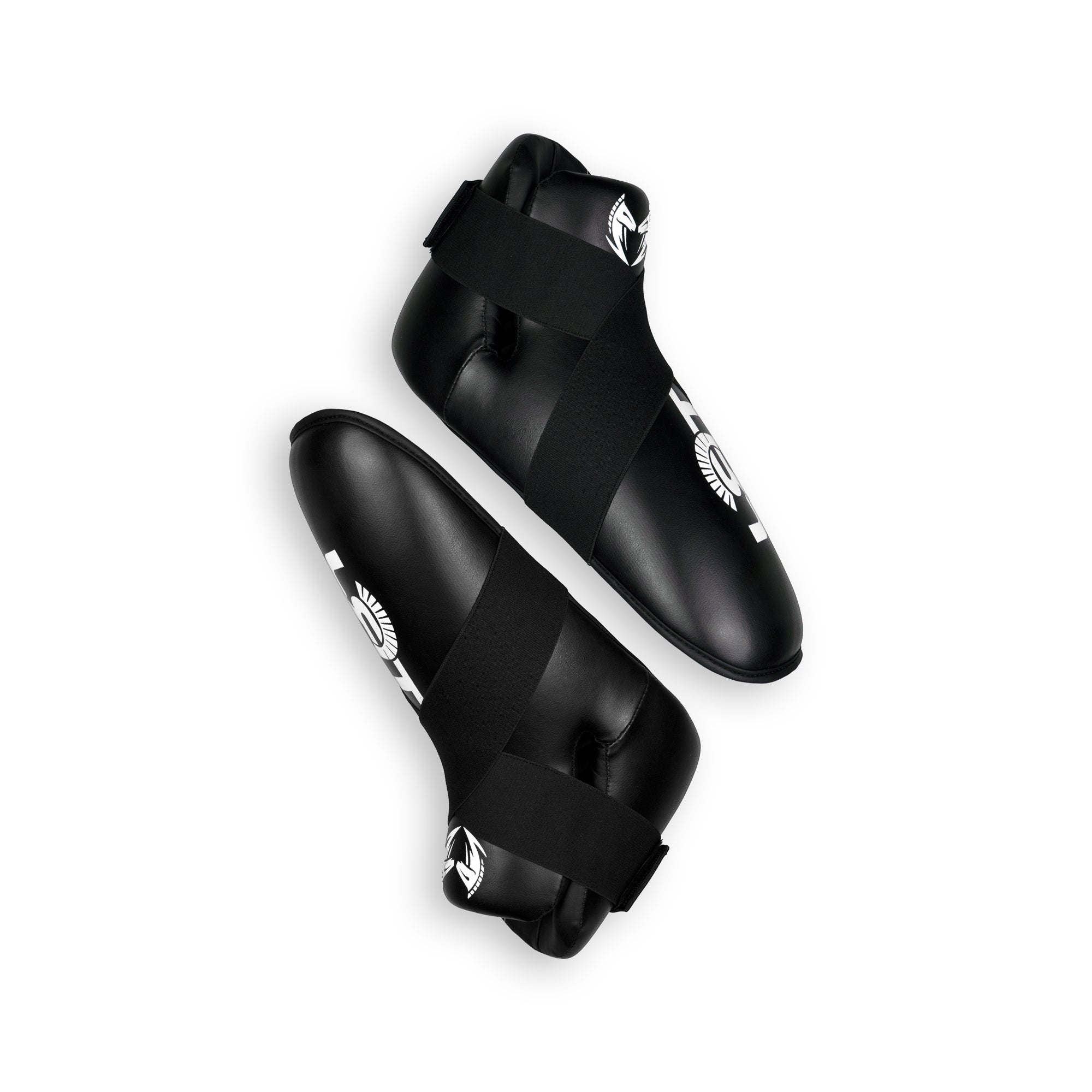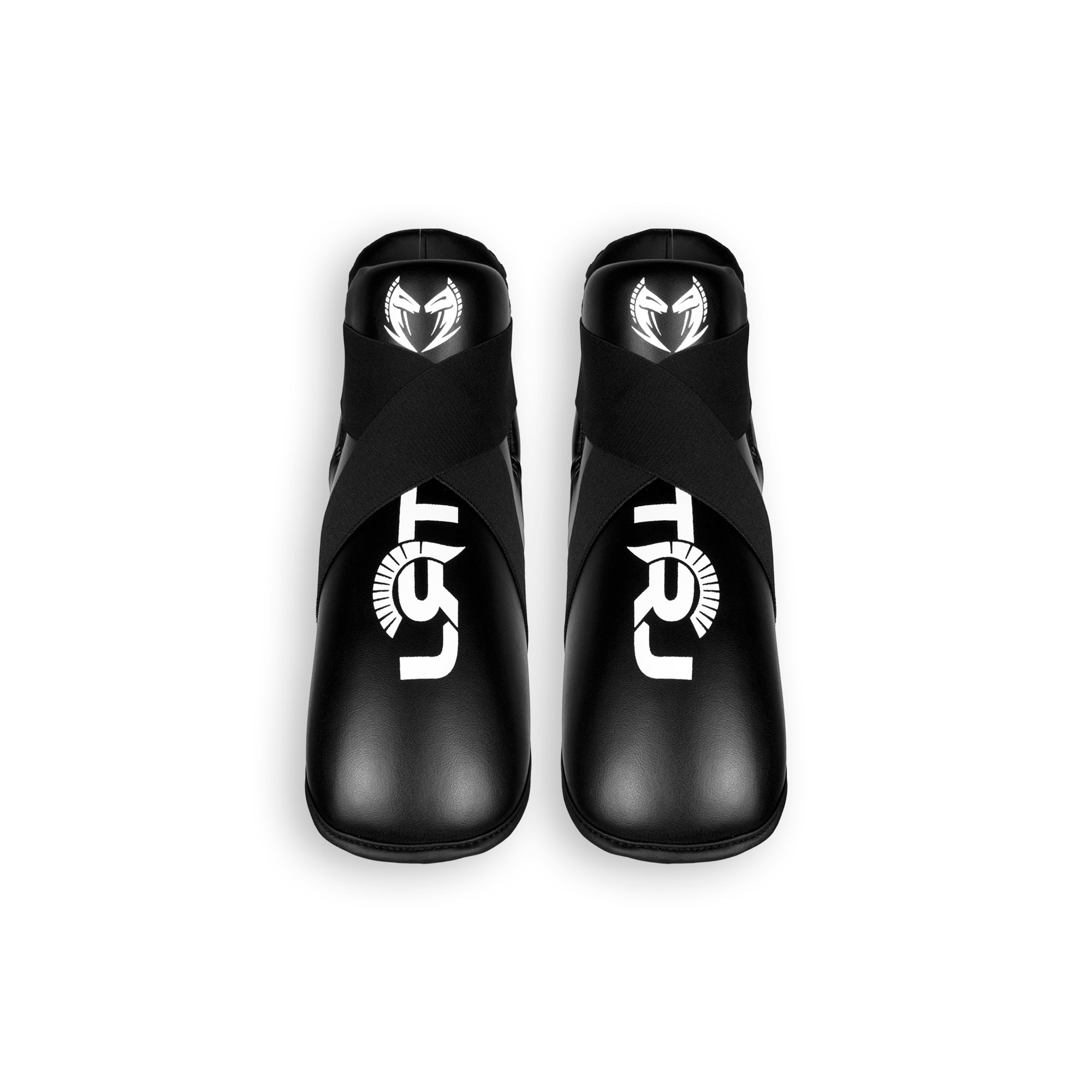 Anticulus Footwear | Competition Kicks
Anticulus boots, FederKombat approved protections
Built with an X-Cross hook and loop closure system it offers additional protection for the ankle.
The contoured design adapts to the shape of any foot and improves stability.
Ready for Kick Boxing, Karate and Taekwondo competitions. FIKBMS extension
Material Composite, padding in BCR latex.
Ergonomic and Innovative Design.
Exclusive TrojanFight designs.
Anticulus Footwear | Competition Kicks