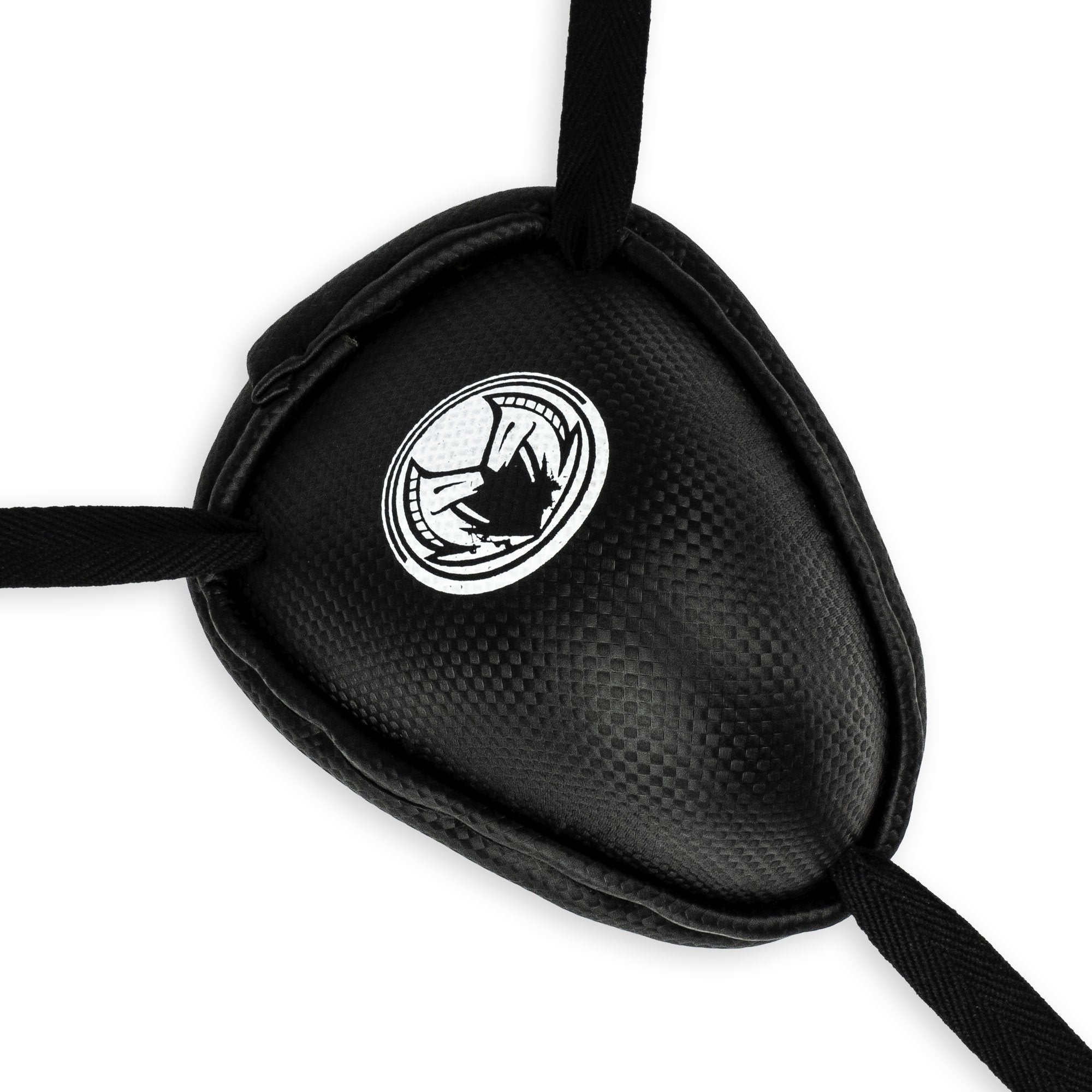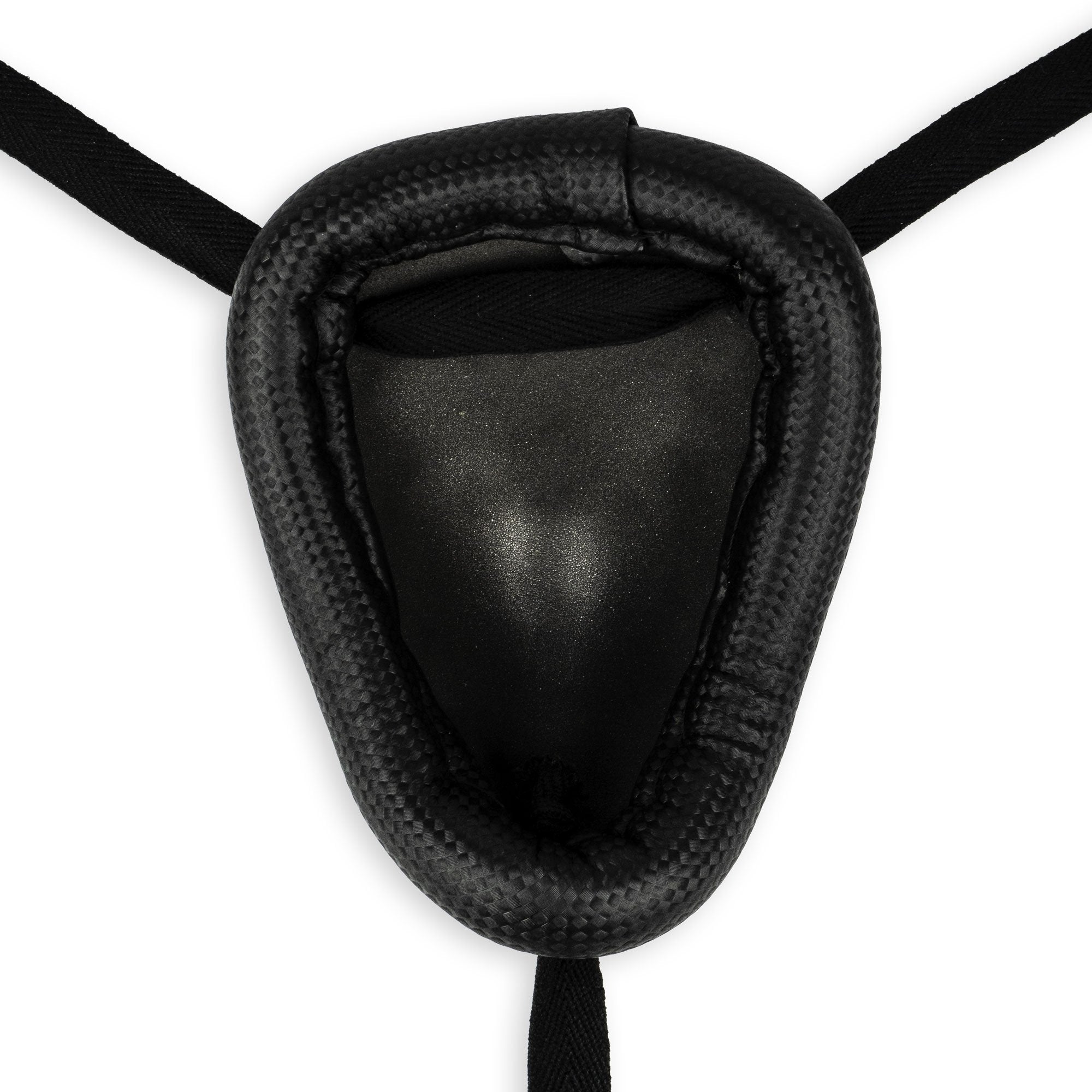 Steel Pro | steel shell armored cup
The traditional steel shells have a long history in Muay Thai and are the standard for those seeking the highest level of protection. For experienced fighters, this shell is undoubtedly the only option to feel 100% safe from a low blow. Trojan Fight Steel Armored Cup uses high quality lightweight cast steel designed and molded for an absolutely perfect shape and fit for maximum comfort. The exterior and interior padding and soft laces provide a feel that other shells just can't achieve. No other cup offers a secure fit and shape like this Steel Cup for the best performance and safety.

Exclusive TrojanFight designs.
Steel Pro | steel shell armored cup