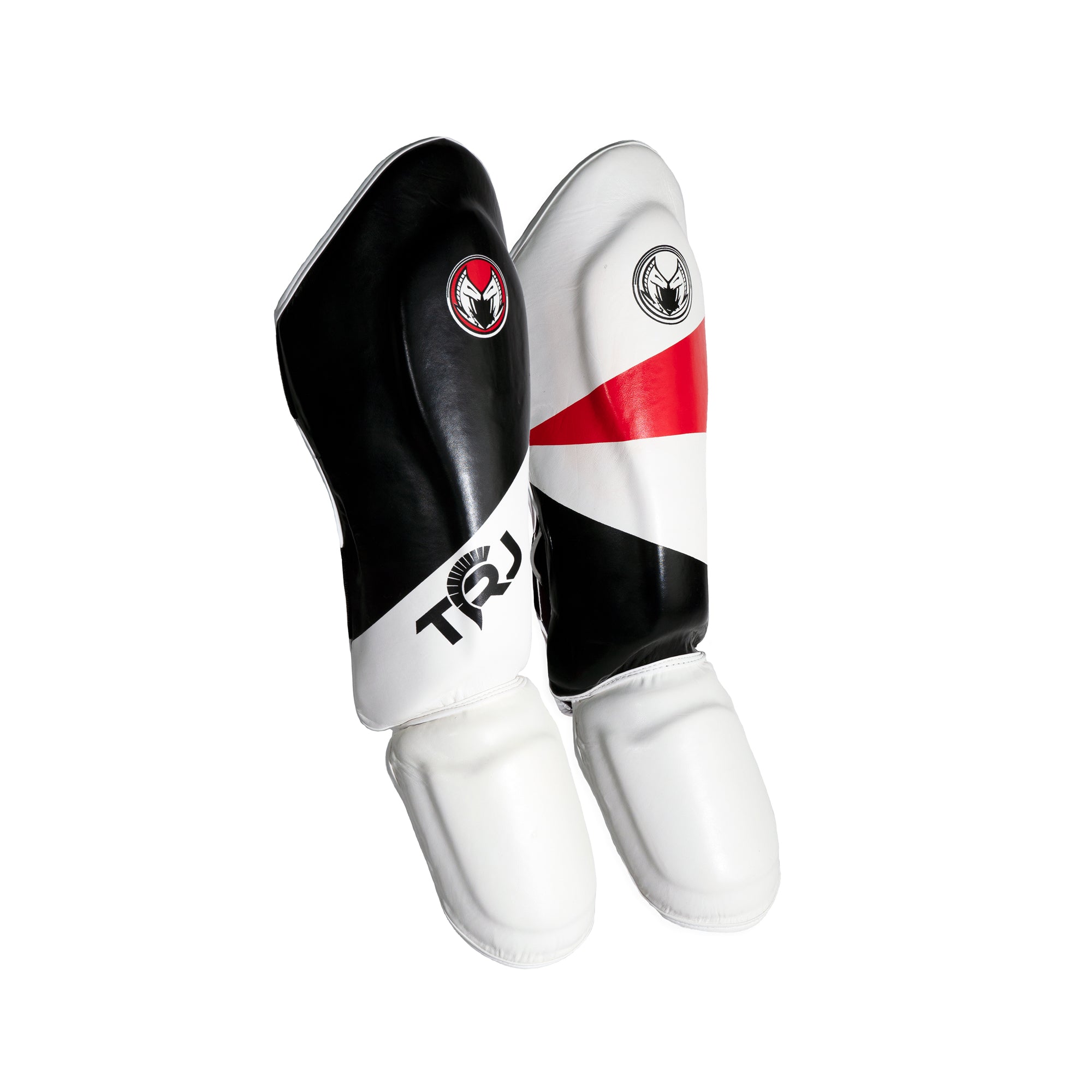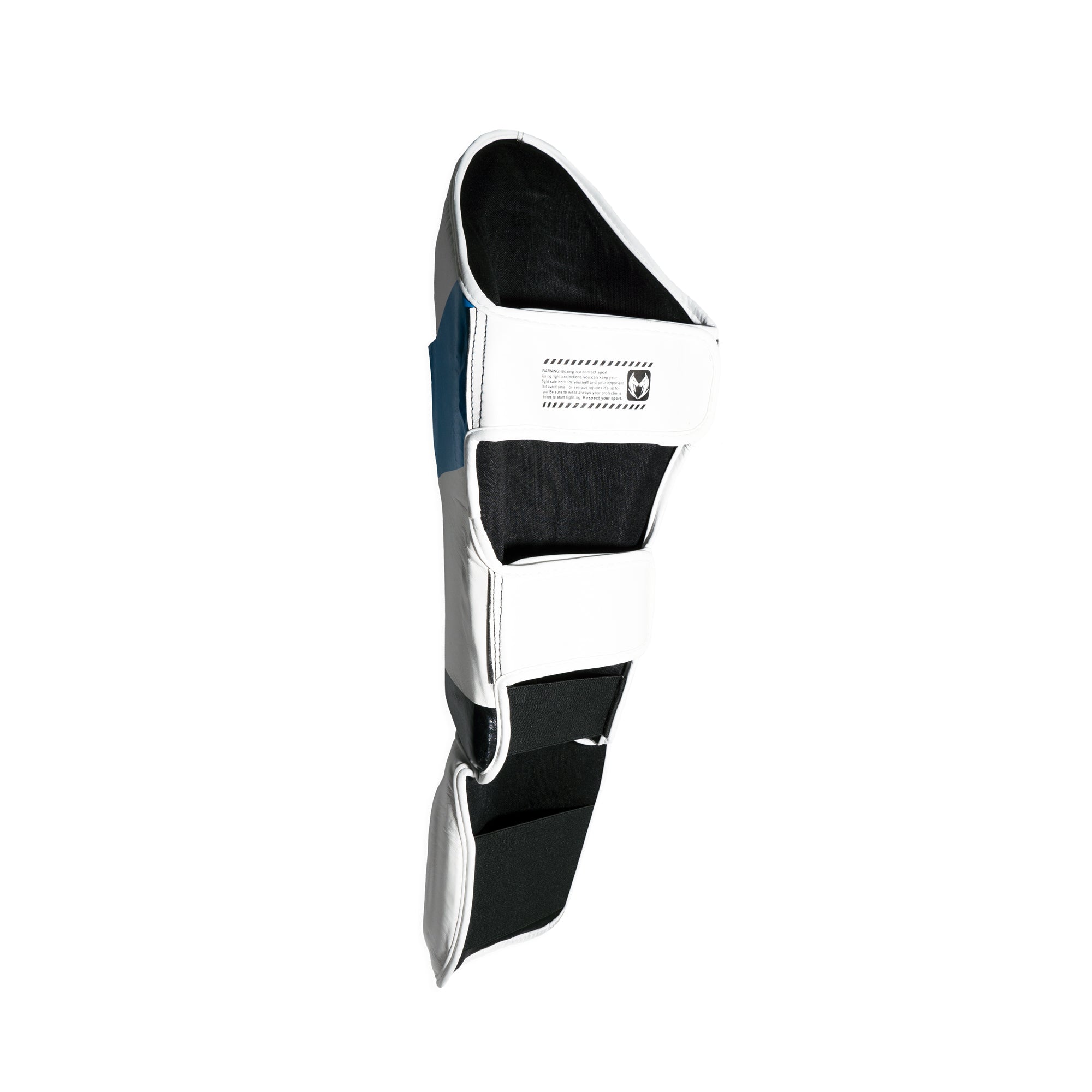 Protect your shins and instep with the TrojanFight Break Shin Guards, featuring multi-layered padding for maximum comfort and impact absorption. The hook and loop closure ensures zero movement.
Keep your shins and insteps protected with the Break TrojanFight Shin Guards, equipped with multilayered performance padding for ultimate comfort and impact absorption. The secure hook and loop closure, ensures zero shifting.
Material Composite, padding in BCR latex.
Ergonomic and Innovative Design.
Exclusive TrojanFight designs.