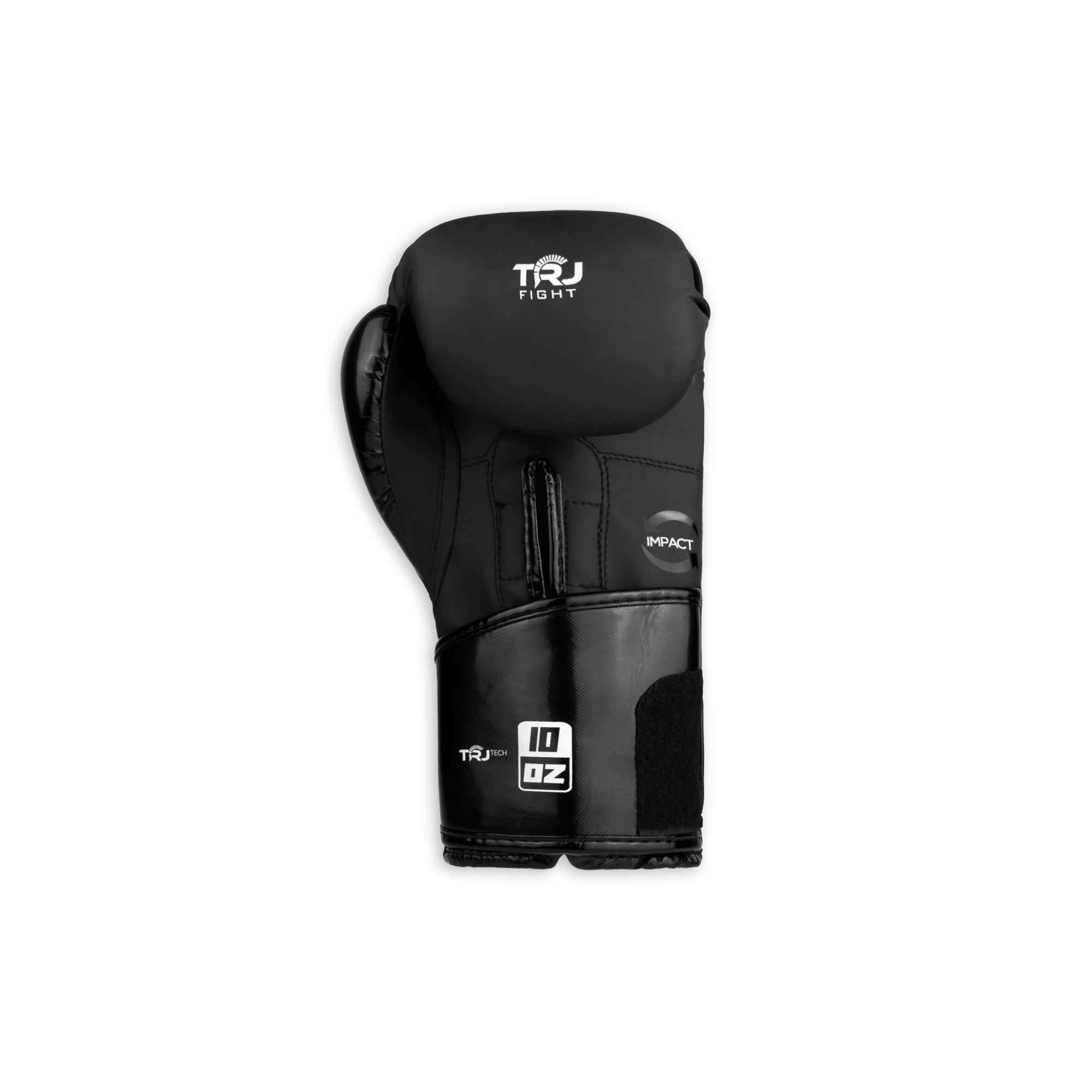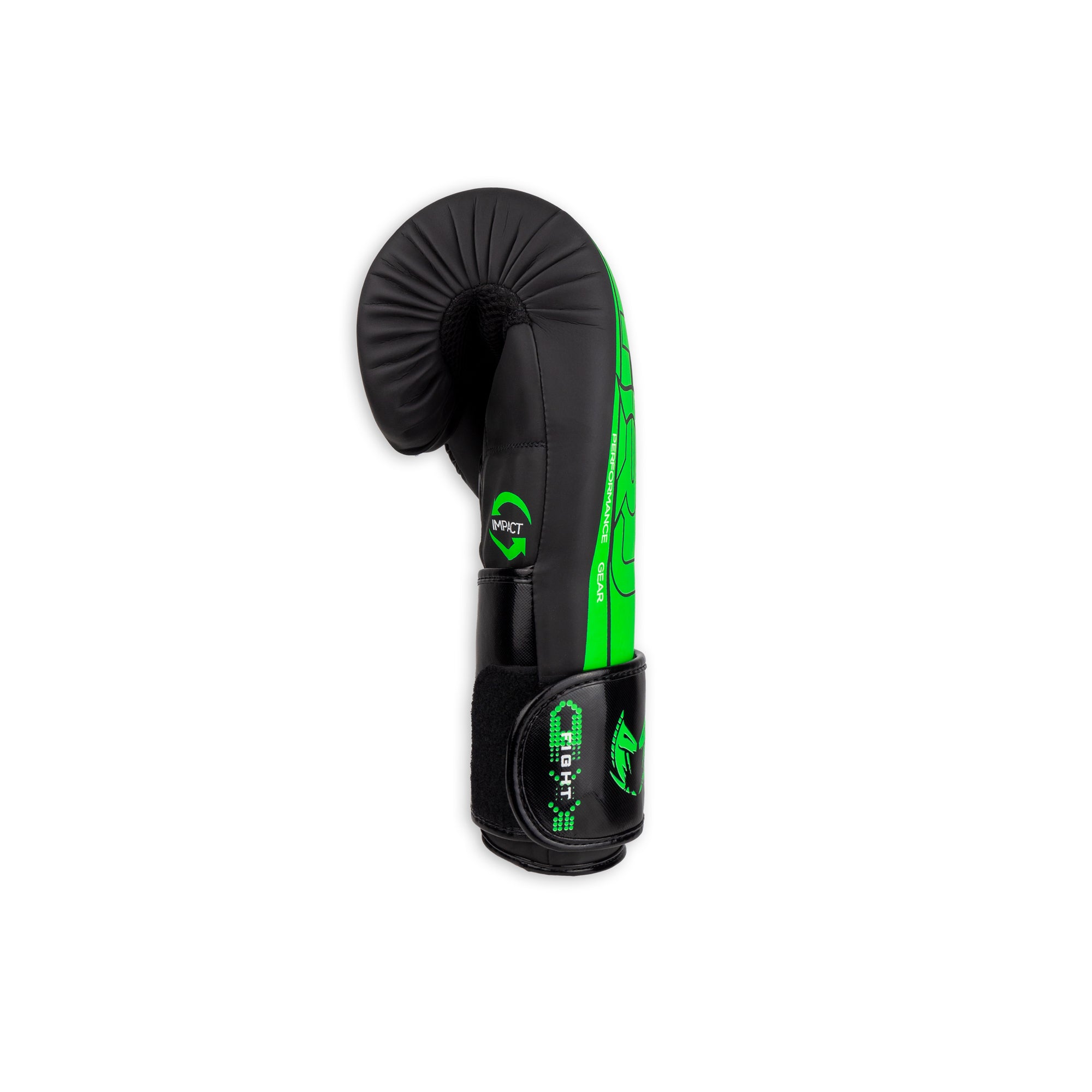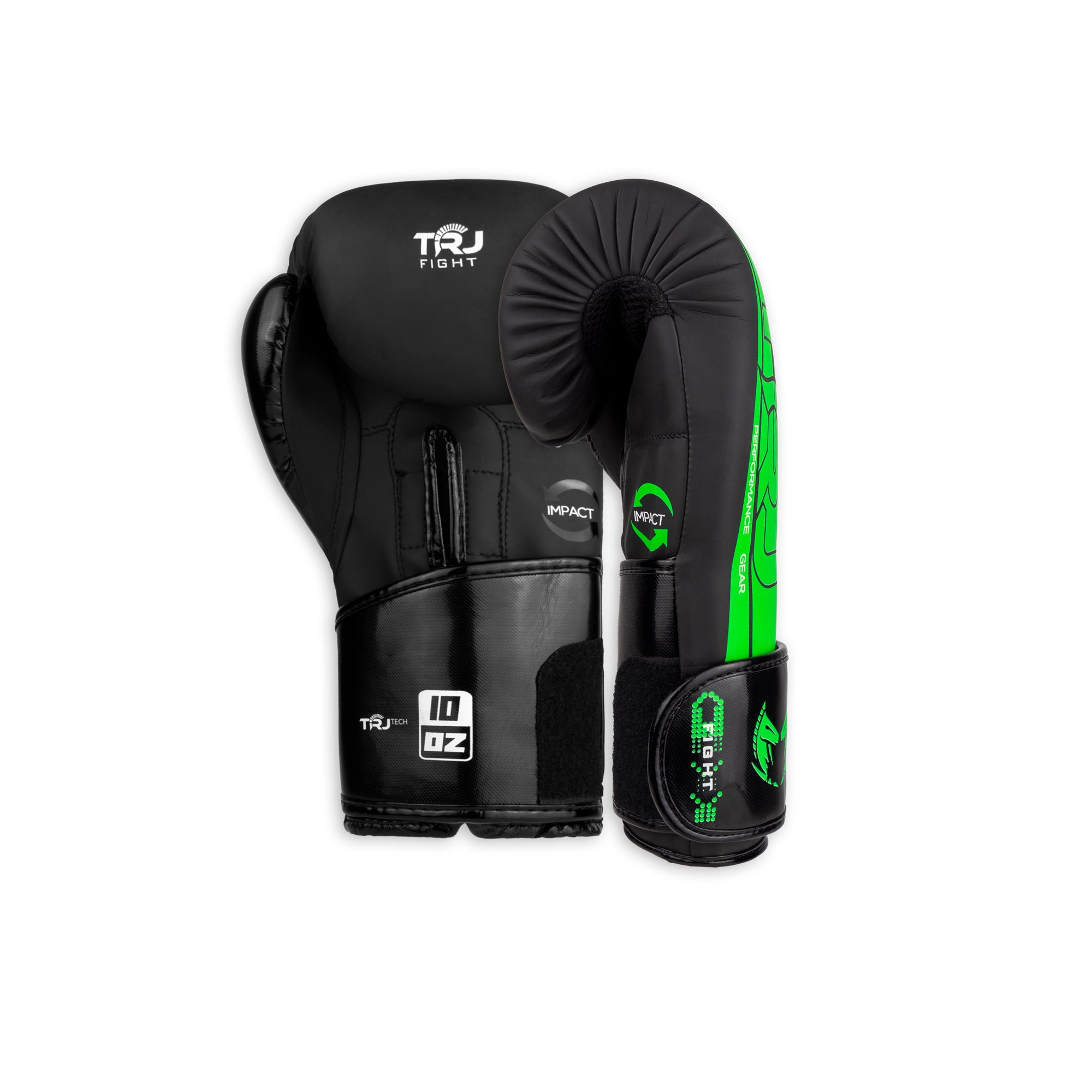 Tutti devono iniziare da qualche parte, quindi abbiamo pensato perché non creare un paio di guanti a tuttotondo su cui gli amatori/dilettanti possono fare affidamento quando iniziano ha praticare lo sport da combattimento. 
Il Guanto B3 TRJ è perfetto per i amatori/dilettanti, poiché ha tutto il necessario per iniziare a praticare lo Sport da Combattimento. 

B3 Gloves offre la corretta protezione delle mani, un ottimo supporto per il polso ed una ergonomia adeguata che ti farà sentire con le mani libere, ottenendo la migliore protezione che un guanto per amatori/dilettanti può offrire!  Allenati duramente prendendoti curda delle tue mani.
Materiale Composito, imbottitura in lattice BCR.

Progettare Ergonomico e Innovativo.

Esclusivi TrojanFight disegno.
Train hard and take care of your hands!
Everyone has to start somewhere, so we thought why not create an all-round pair of gloves that the amateur/amateur can rely on when getting into combat sport.
Break | Boxing Gloves perfect to start has to practice Combat sport.
PERFETTO PER I AMATORI/DILETTANTI
Comodi e di supporto dal primo momento in cui li indossi, Break offre una protezione diversa da qualsiasi altro guantone da boxe per dilettanti. Ideale per tutti gli allenamenti, dal pugilato al muay thai e al kickboxing. Comfortable and supportive when you put them on, Break offers the best protection unlike any other boxing glove for amateurs / amateurs. Ideal for all training, from Boxing to Muay Thai and Kickboxing.
Protect your hands!
Most gloves for amateurs / amateurs do not fully protect the hands. Break offers splinted wrist support and cushioning foam padding to keep you adequately protected in your workout as you perfect your technique.
Comfort and fit!
Break | Boxing Gloves are designed with an ergonomic internal fit to minimize impact effort while keeping your hands properly aligned. The velcro closure keeps the gloves welded to your hand and comfortable no matter how hard you train.