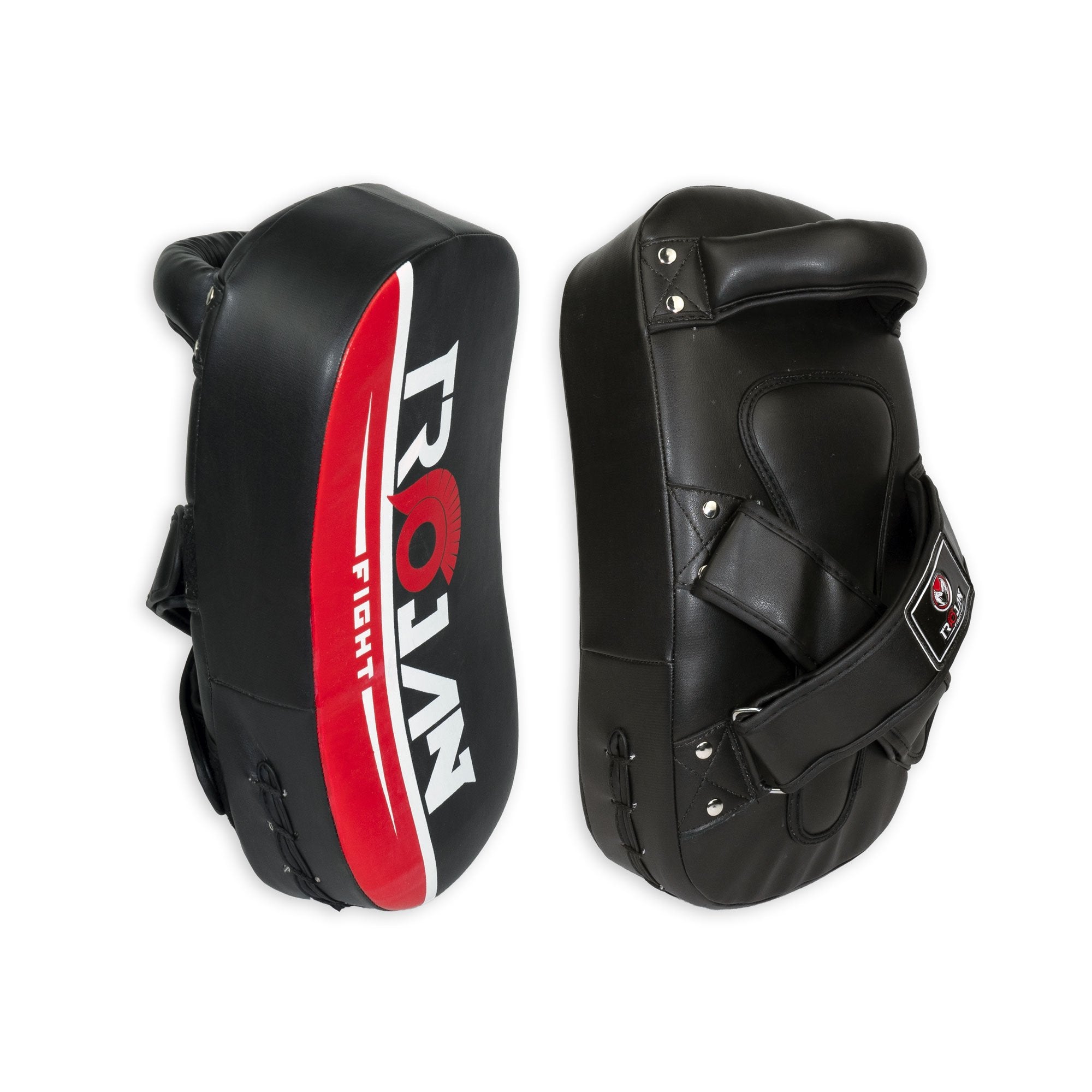 Pao Aspis Curve | Thai striker
Introducing TrojaFight New Pro Training Pao Aspis Collection. Every element of these pads has been engineered to ensure an unrivaled feel for both striker and manager. This set of hitters boast effortless control with unmatched responsiveness. The ergonomic shape ensures maximum comfort while the inner foam core optimizes all levels of amazing performance. Optimal density designed to support conditioning of the shin and all levels. Ergonomic hand and forearm alignment for maximum comfort.
Composite material, BCR latex padding.
Ergonomic and Innovative Design.
Exclusive TrojanFight designs.
Pao Aspis Curve | Thai striker